School Board Election Candidate Information
School Board Election Information

On the November 8, 2016 election, residents living in the Wayland Union Schools district will see four open seats for the Wayland Union School Board on the ballot, each for four-year terms. The following five candidates will appear on the ballot: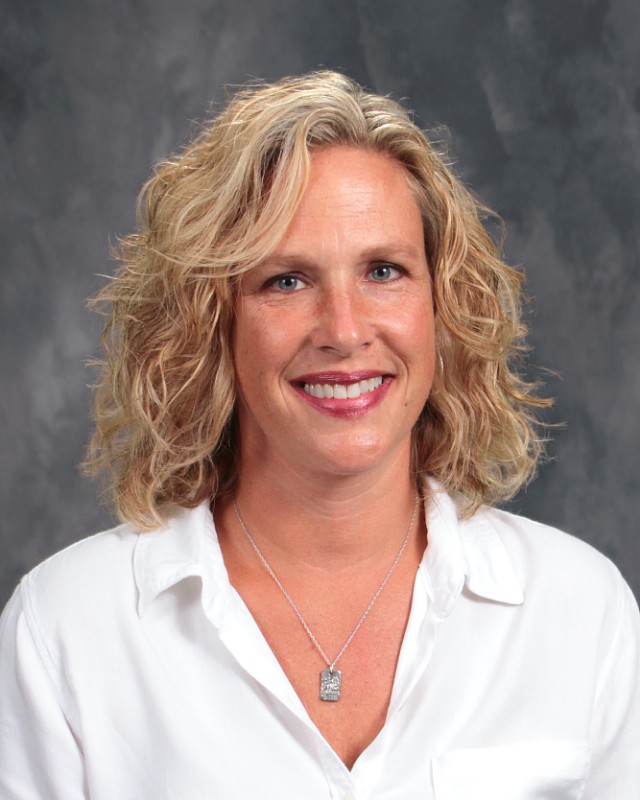 Cinnamon Mellema is a 1990 graduate of Wayland Union High School who is dedicated to her family, her hometown, and public education. She and her husband Scott Mellema are the proud parents of Reilly and Johnnie. Cinnamon has served in education for 20 years as both a teacher for Kentwood Public Schools and teacher consultant for the Kent Career Technical Center. Her dedication to education is not limited teaching; she is a committed learner as well, having earned a Bachelor of Science degree from Western Michigan University, a Master of Arts degree in special education from Grand Valley State University and a Master of Education degree in education administration from Western Michigan University. Her involvement in the community includes volunteering with Wayland Elementary Parent Association, Wayland Middle School Parent Advisory Committee, and volunteering at various events when asked. Cinnamon Mellema has deep roots in hometown and has actively demonstrated her commitment to both education and the betterment of her community.
"Wayland has tremendous potential for growth and enrichment. I want to combine my experience as a Wayland graduate, a parent, and a community member with my extensive knowledge of the public school system to help our schools reach that potential. Wayland should provide every opportunity for students to work hard and graduate with knowledge that arms them for success in any path they choose."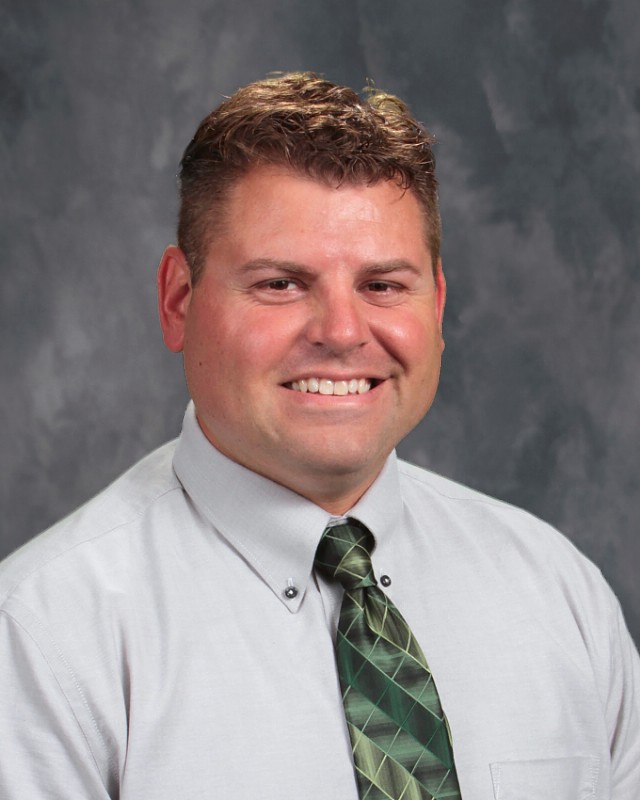 Dan Cassini -I have lived in Wayland for 12 years and my three children – Brady, Reese, Izabel – love attending Wayland Union. I've been fortunate and proud to serve our great nation for the past 19+ years in the United States Air Force/Michigan Air National Guard as a munitions and training specialist with the 110th Attack Wing in Battle Creek. I graduated from Fremont High School then Spring Arbor University with a BS in Organizational Management. I'm community oriented and devoted to bringing people together. I'm the founder, director and also a coach of the Wayland Flag Football program. I'm also an assistant to the Varsity Football team and Associate Head Coach of the 10U West Michigan Outlaws Baseball team. I love golfing, camping, skiing and the outdoors if it's spent with my family. My faith is an important piece to my life and my family and I attend Corinth Reformed Church. I also hold board seats on the Wayland Union Education Foundation and Wayland Youth Baseball & Softball League.
Incumbents:
Tom Salingue, President, was elected to the board in November of 2012 to a four-year term that expires on December 31, 2016. He also served on the board from June, 2012 to November 2012 for a short term appointment. He and his wife Sherry reside in Wayland Township and have two sons, Mitchell and Owen. Tom currently serves as the President of the Wayland Youth Baseball & Softball League. He is a graduate of Martin High School and earned his Bachelor's Degree in Business Administration from Western Michigan University. He owns the Farmers Insurance Agency in Wayland and has been self- employed since 1997. He enjoys camping with his family, downhill skiing, boating, fishing, and coaching youth sports.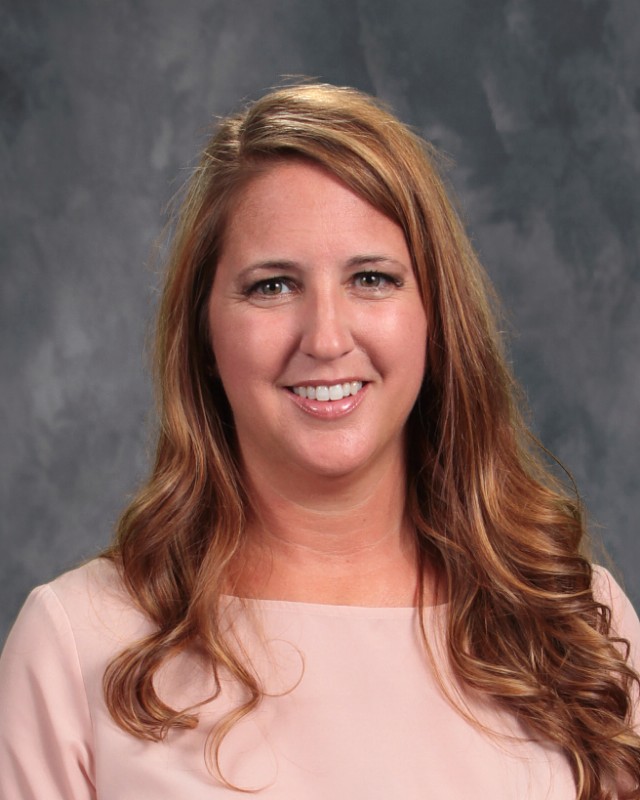 Theresa Dobry, Trustee, was elected May 2011 and is currently serving a four-year term expiring on December 31, 2016. Theresa lives in Dorr and is married to Steve Dobry who is a 1988 graduate of WUHS. Together they have three children: Justin and Haley who attend Wayland High School and Brady who attends Wayland Middle School. Theresa is originally from Scottville, MI and is a 1990 Grad of MCC (Mason County Central HS). She has a B.S. from Northern Michigan University in Office Systems. Past work experience includes the Dow Chemical Company and We Market Success. She has over 7 years working as a substitute teacher in the area and attends St. Therese Catholic Church.
Gary Wood, Trustee, was first elected to the board in May of 2009 and then again in May of 2012 with the term expiring December 31, 2016. He has served as Board Treasurer, Board Secretary and twice as Board President. During his term, Gary has completed the necessary course work to earn the designation of Certified Board Member and the Award of Merit through the Michigan Association of School Boards (MASB). He has lived in our school district since 2002 and is a resident of Leighton Township. Gary has 6 children with 3 currently enrolled in our district; one at the High School, one at Pine Street Elementary and one at Dorr Elementary. Gary is a Senior Project Chemist, member of the corporate leadership team and his company's representative on the Michigan Environmental Laboratory Association (MELA) at TriMatrix Laboratories, Inc. in Grand Rapids. He earned a Bachelor of Science degree and is an alumnus of Michigan State University, Aquinas College and Grand Rapids Community College. Gary enjoys spending time with his family and friends along with hunting, fishing, sailing and cheering for his kids in sports and in life. With a life guided focus on the Down Syndrome Association, Gary promotes the acceptance, inclusion and growth of anyone who's special needs benefit from additional time, resources and a little extra love.