Playgroup Canceled for Tues. Feb. 12
Playgroups
Each month, parents and/or caregivers and children age birth to five come to play and learn with lots of fun activities. Parents will learn tips on school readiness and early literacy while having fun with their child. Each family receives a free book! Playgroups are held at Baker Elementary School, 507 W. Sycamore St. in Wayland.
2018-2019 Playgroup Schedule

Tuesdays, 10-10:45 am, Baker Elementary School
September 11, 2018 - Books, Balls & Blocks (developmental screenings)
October 9, 2018 - "Moving & Jumping"
November 13, 2018 - "Being Thankful"
December 11, 2018 - Holiday Crafts Make-n-Take
January 8, 2019 - "Winter"
February 12, 2019 - "Friends"
March 12, 2019 - Books, Balls & Blocks (developmental screenings)
April 9, 2019 - "Spring"
May 14, 2019 - "Oceans"
Parents Connected Meetings
The Pullman Parents Connected will be on the 17th of Oct. (small craft night creating monster rocks with eyes along with kids hand prints on cardstock paper) and Nov. 14th (Cookies and Canvas Night) in the Linking Center located in 925 56th St. in Pullman. Allegan Parents Connected gathering will be meeting on Nov. 1 st. (Cookies and Canvas Night) For December we will have the Holiday Craft Night in the AAESA building on Dec. 6th.
Library Story Time:
Henika Library in Wayland offers story time for babies, toddlers and preschoolers. See the Henika Library website for days and times.
Dorr Township Library holds Preschool Storytime on Wednesdays at 11:00 am. See their website for current dates.
Leighton Township Library: Mother Goose Story Time (ages 2-5) Wednesdays at 10:30am
Movin' & Groovin' (ages 1-5) Fridays at 10:30am
1,000 Books Before Kindergarten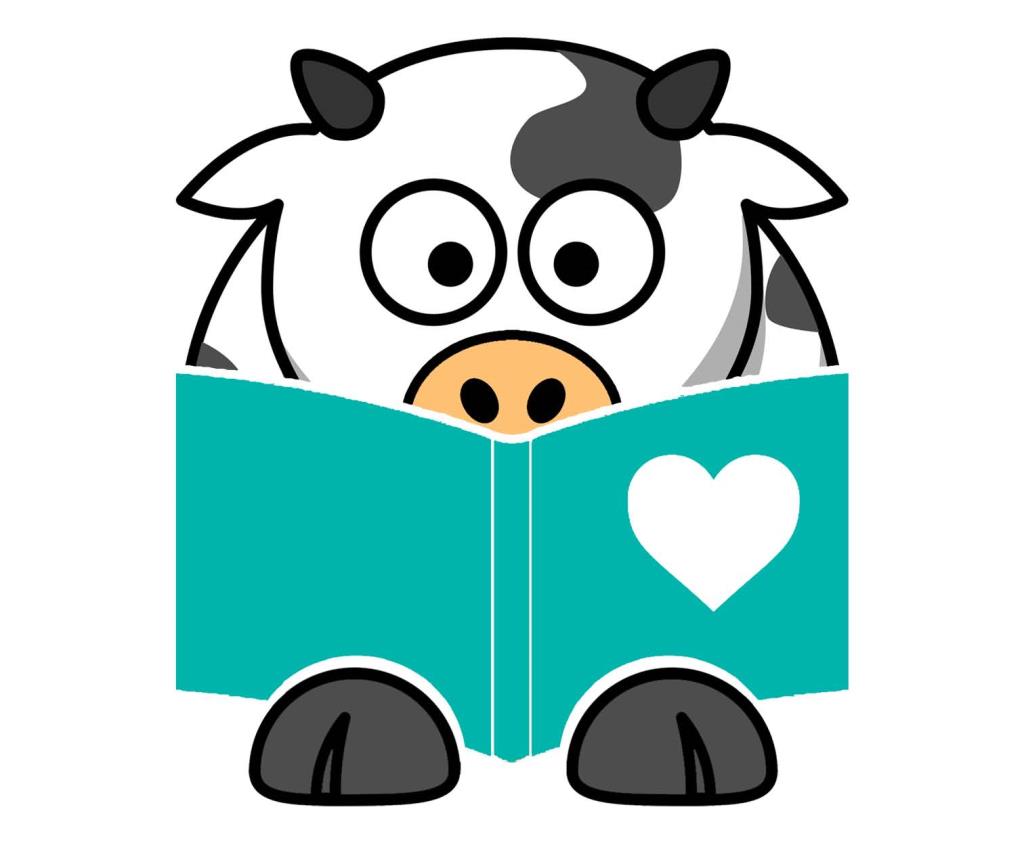 Allegan County Libraries and Allegan County United Way are encouraging families to read 1,000 books to their children before they reach Kindergarten! That is one book a day for 3 years OR 10 books a week for 2 years OR 20 books a week for one year. Stop by any Allegan County Library to learn about fun incentives for your child to participate!
View more information at Henika 1,000 Books Before Kindergarten
Imagination Library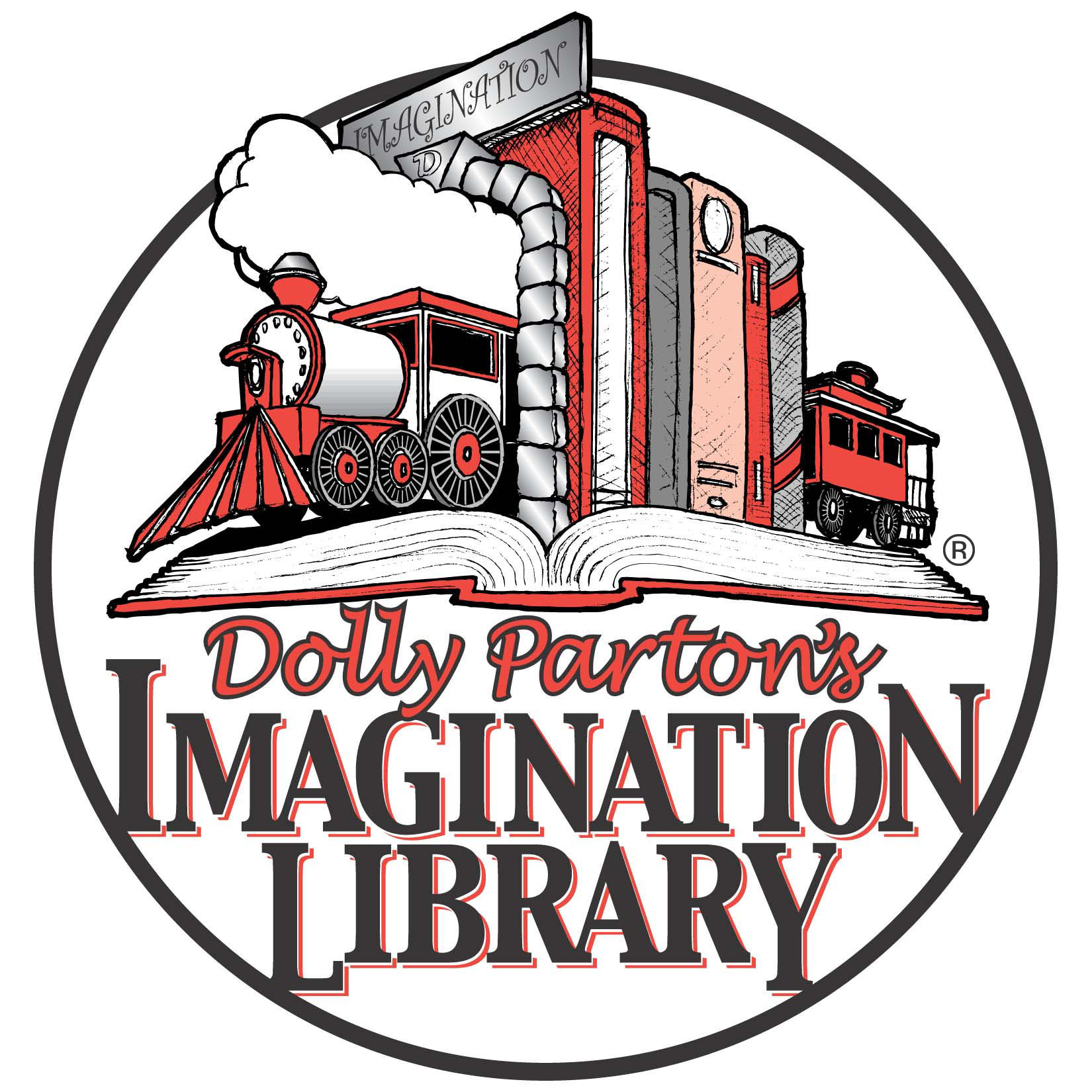 Register your child to receive free books!
Download the Dolly Parton Imagination Library Home Activities & Themes