iPad Insurance Information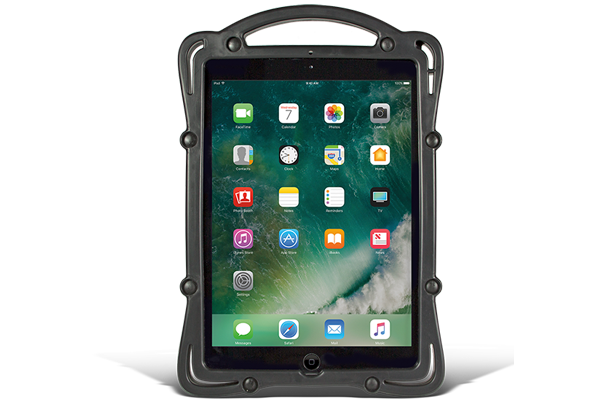 Wayland Union Schools is pleased to announce that a new iPad Insurance plan available to parents.
1 Year - $30
2 Years - $40
3 Years - $50
Parents can purchase iPad insurance anytime during business hours at the Technology Office in Wayland High School. Parents can also purchase insurance online through our Webstore.
*The iPad Insurance Policy does not cover unrepairable damage, water damage, any evidence that it was removed from its case (including excessive damage/missing rivets.) Evidence that the iPad was removed from the case will result in a voided insurance policy,