Construction Updates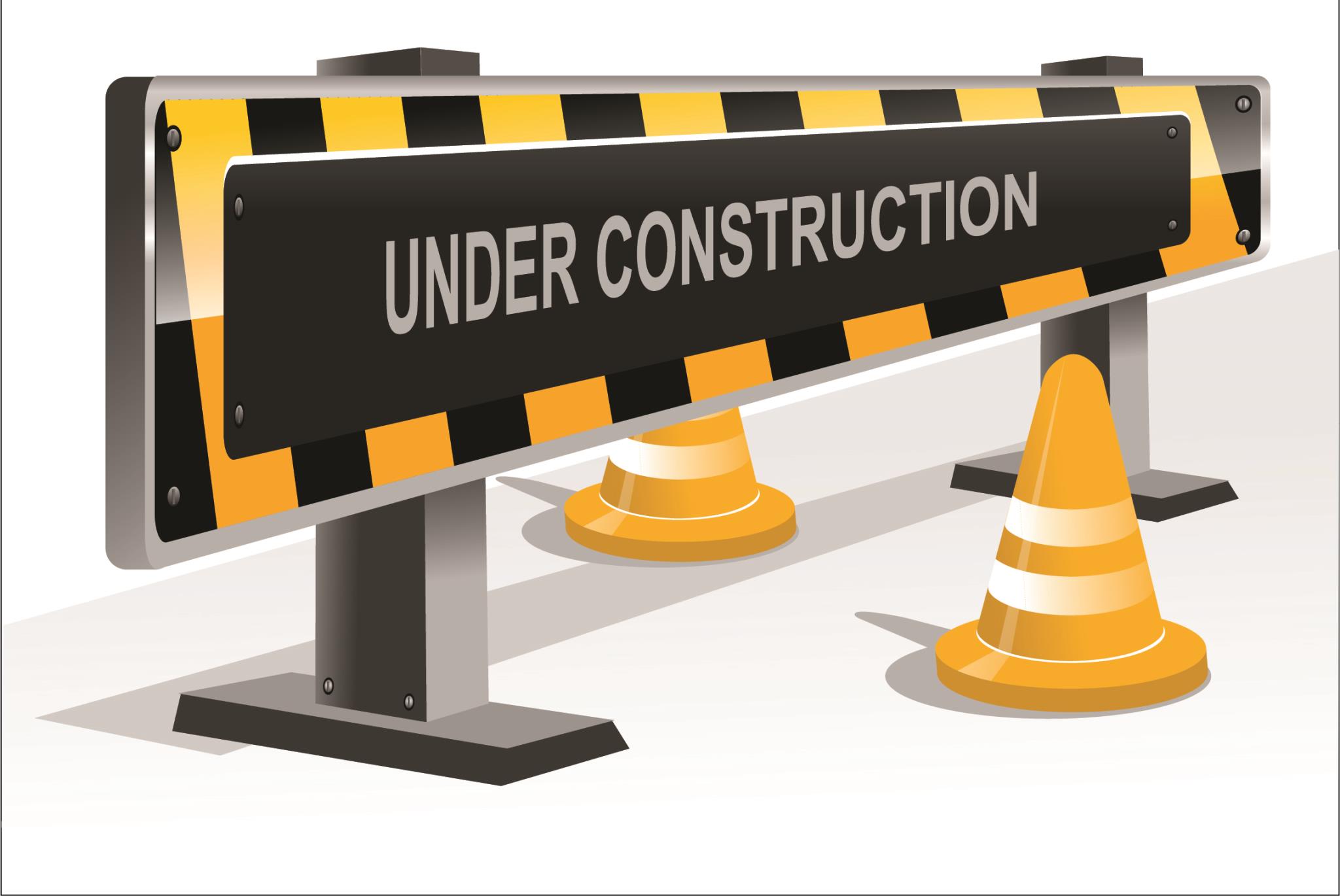 In November of 2017, voters approved a $19.25 million bond to be used for additional instructional space and various facility improvements. The district is working with the architectural firm Tower Pinkster and Triangle Construction on projects that will enhance the learning environment for students, increase instructional space, and maintain our current facilities.
Any of the images on this page are conceptual drawings and might vary slightly from the completed project. The designs are a result of multiple meetings with input from staff and community members.
Those interested in offering bids for these projects can go to the SIGMA website or the District Bid Page.
Please refer back to this page to see the latest updates on all of the projects. If you have any questions, please contact the Superintendent's office at 269-792-2181. Thank you!
Middle School Addition
Middle School Addition
Construction began summer of 2018, and completed in August 2019
Heavy equipment and foundation work occurred summer of 2018
Interior construction took place during the 18-19 school year, safely sealed off from students
Additional wing was added to the east side of the building that includes 10 new classrooms,2 Science Rooms, and 2 Large group instructional areas (STEAM and Orchestra)
New, secure main entrance at the west end; new student entrance at new wing
Parent drop off will be moved to the west side of the building with a new bus drop off location at the south side of the building
Replaced chiller and boiler
​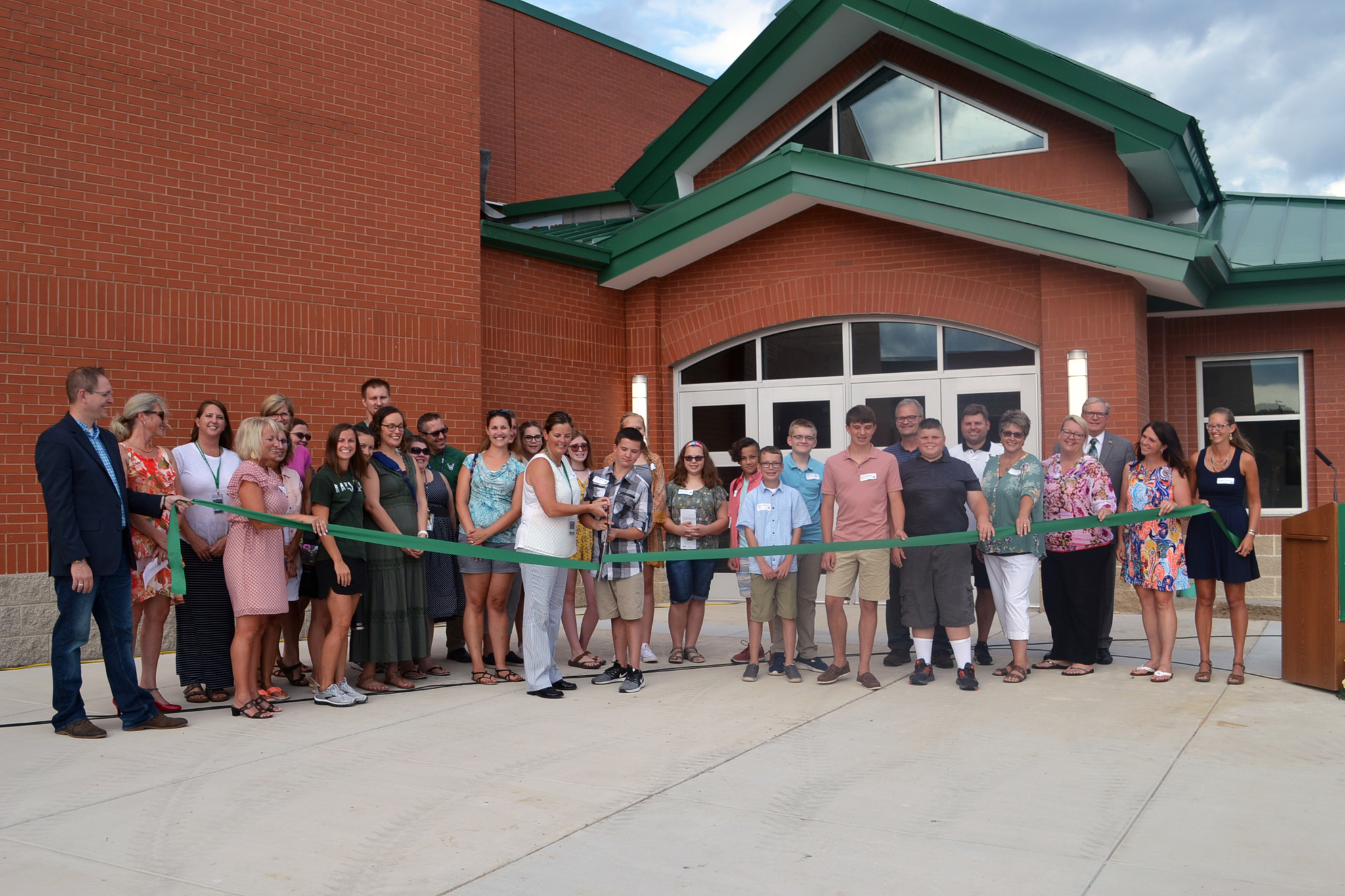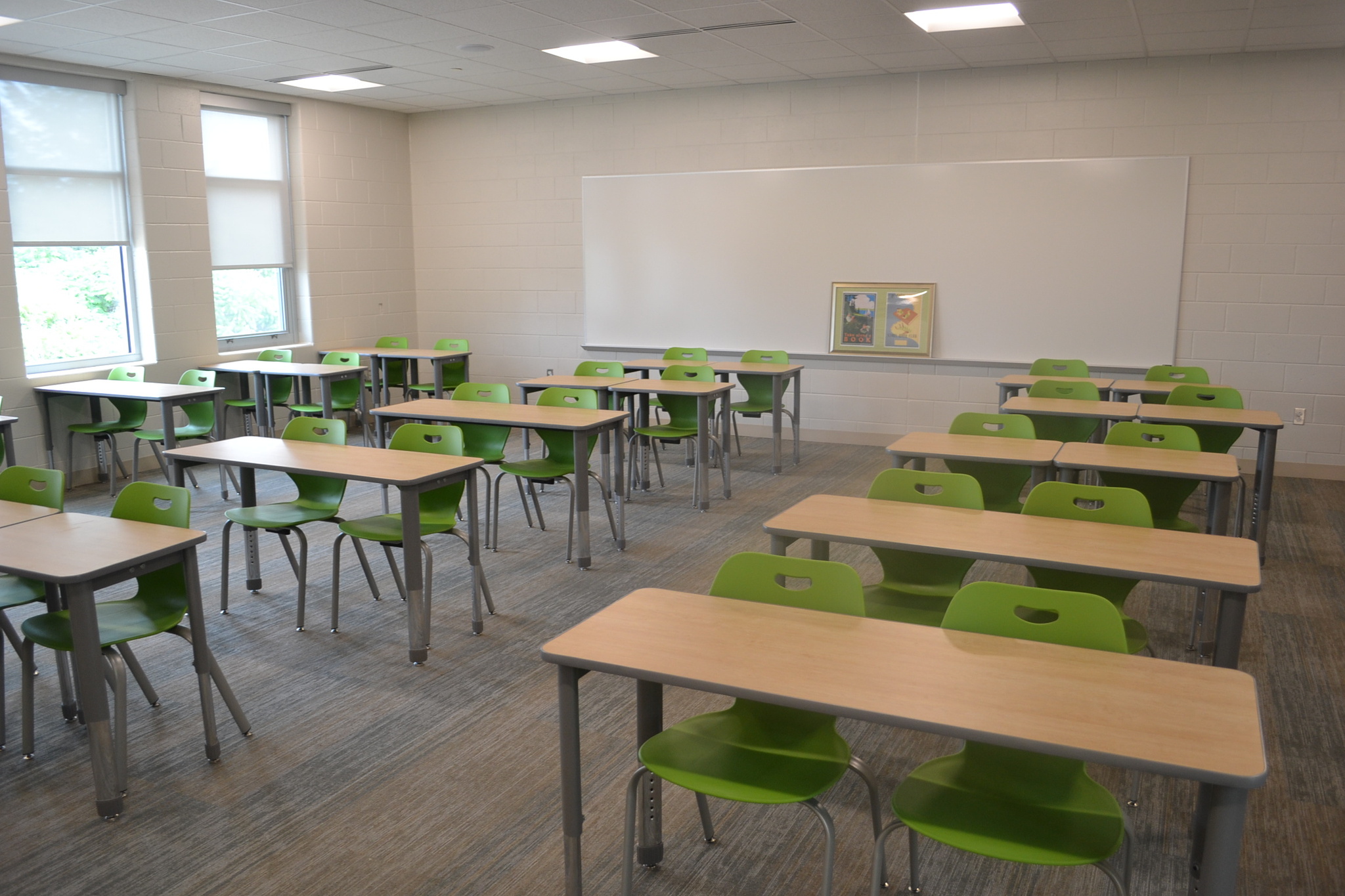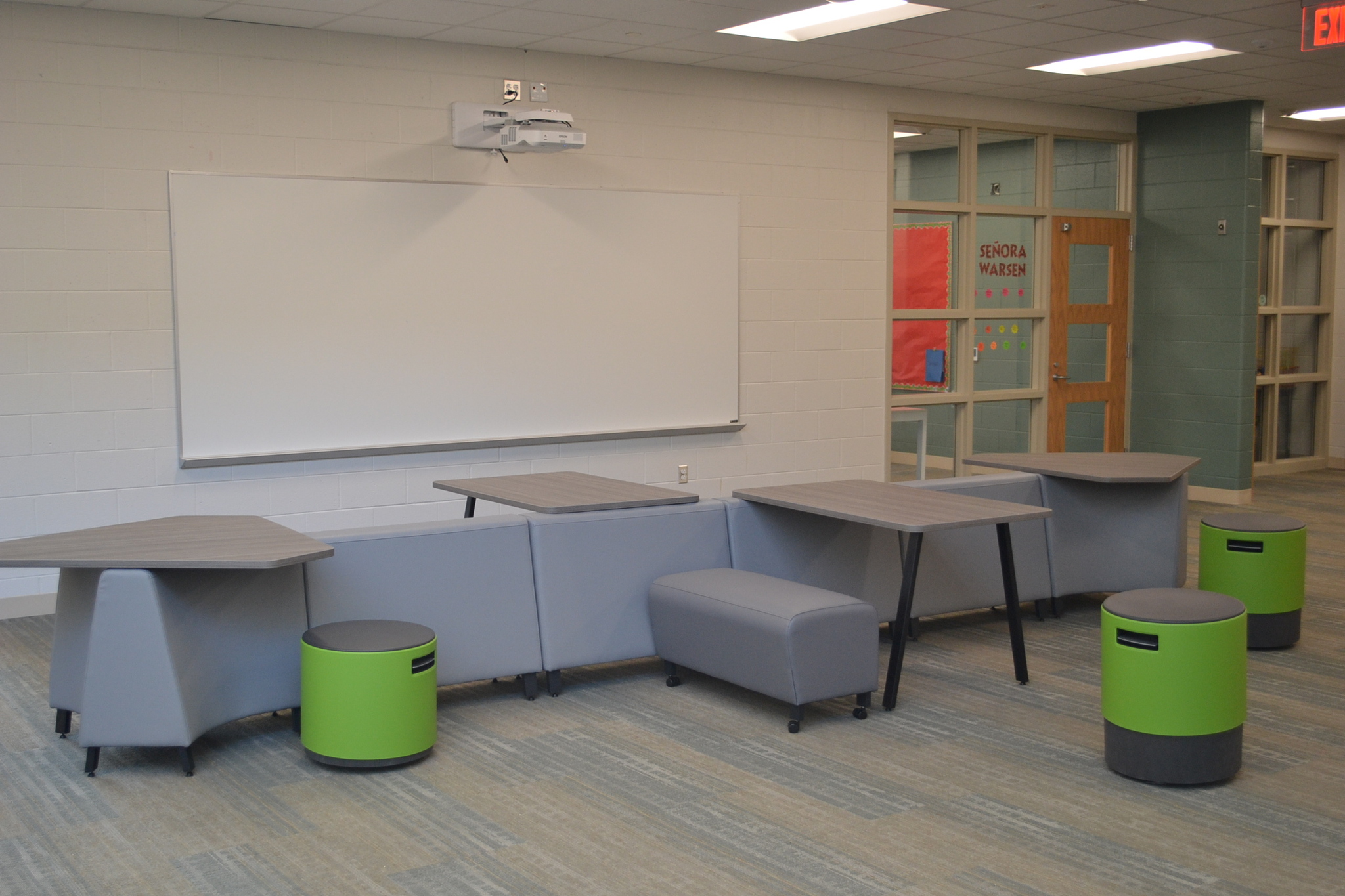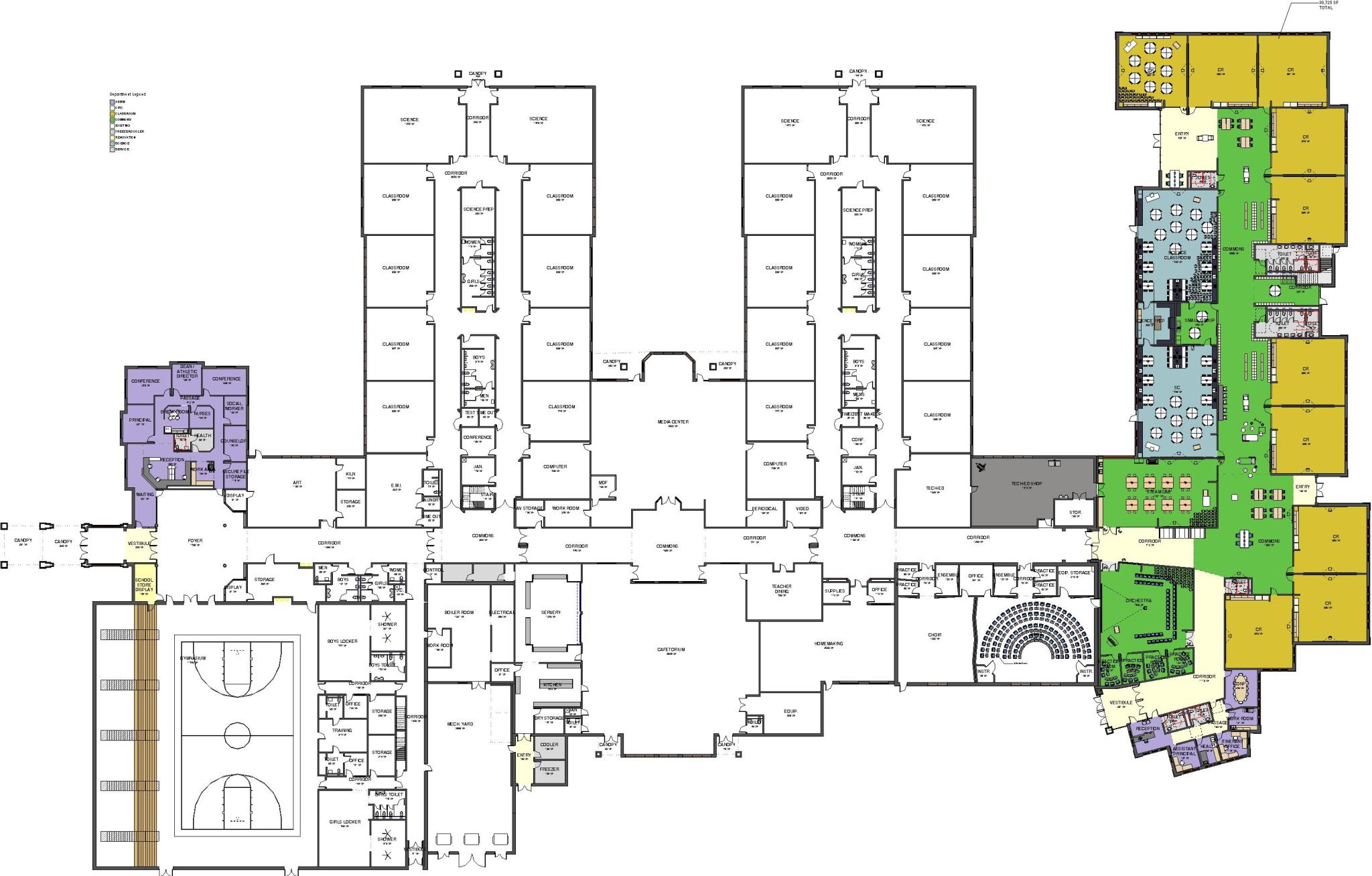 Tennis Courts & High School Parking
Tennis Courts
12 new tennis courts were constructed at the site of the current high school courts. Due to the instability of the soil and the design aspect, the original proposal for courts on Wildcat Drive was moved to the high school
The new courts include additional spectator viewing areas
Construction began after graduation 2018
Current middle school tennis courts will be removed and the space used as a grass practice field
Additional parking areas were built in the south parking lot of the high school and west of the building creating 66 new spaces
The tennis courts were completed in Fall 2018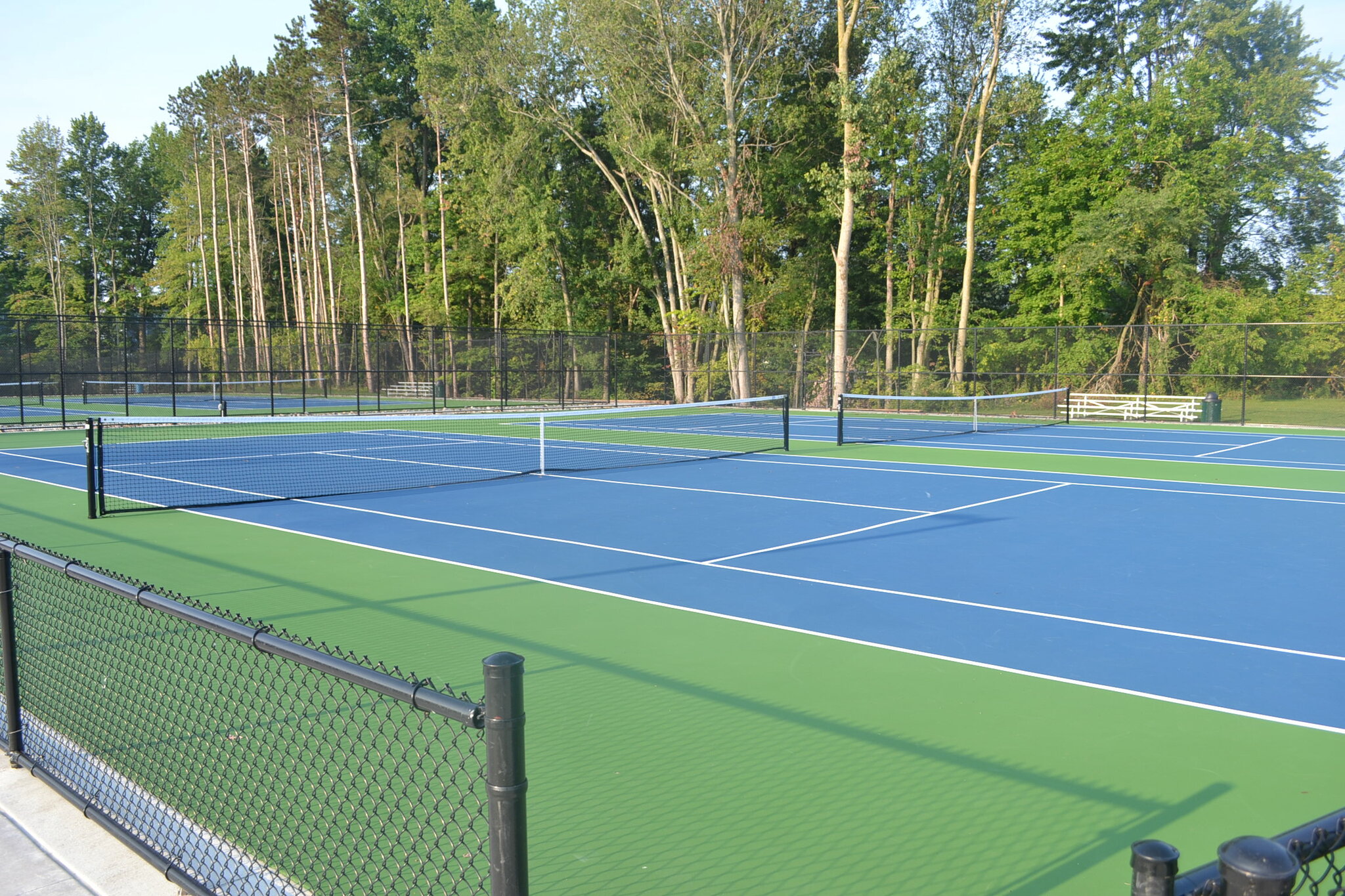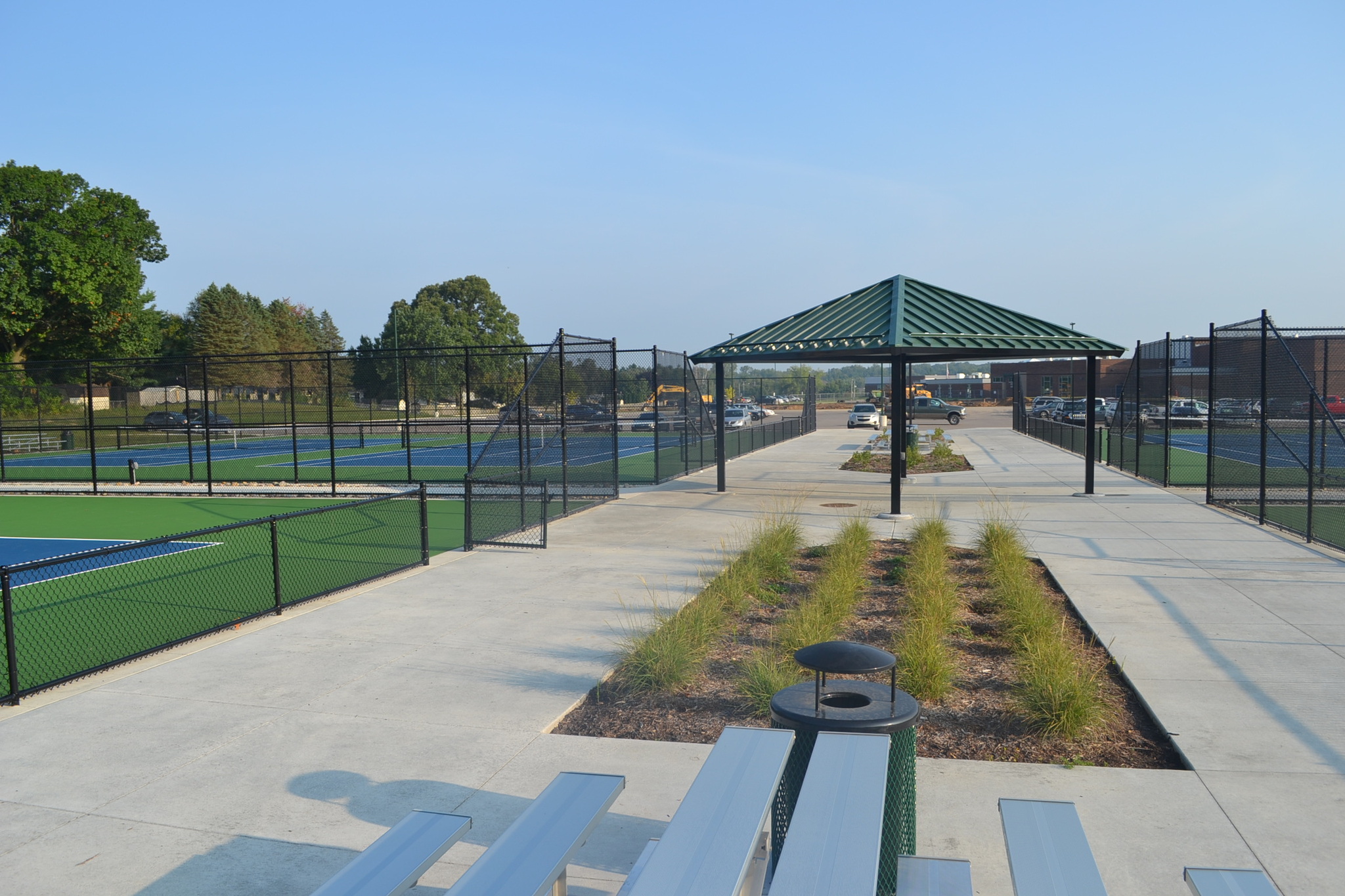 Elementary Restrooms
Elementary Restrooms
Construction began summer of 2018
Completion date Labor Day 2018
Restroom Upgrades to Dorr, Baker and Steeby Elementary Schools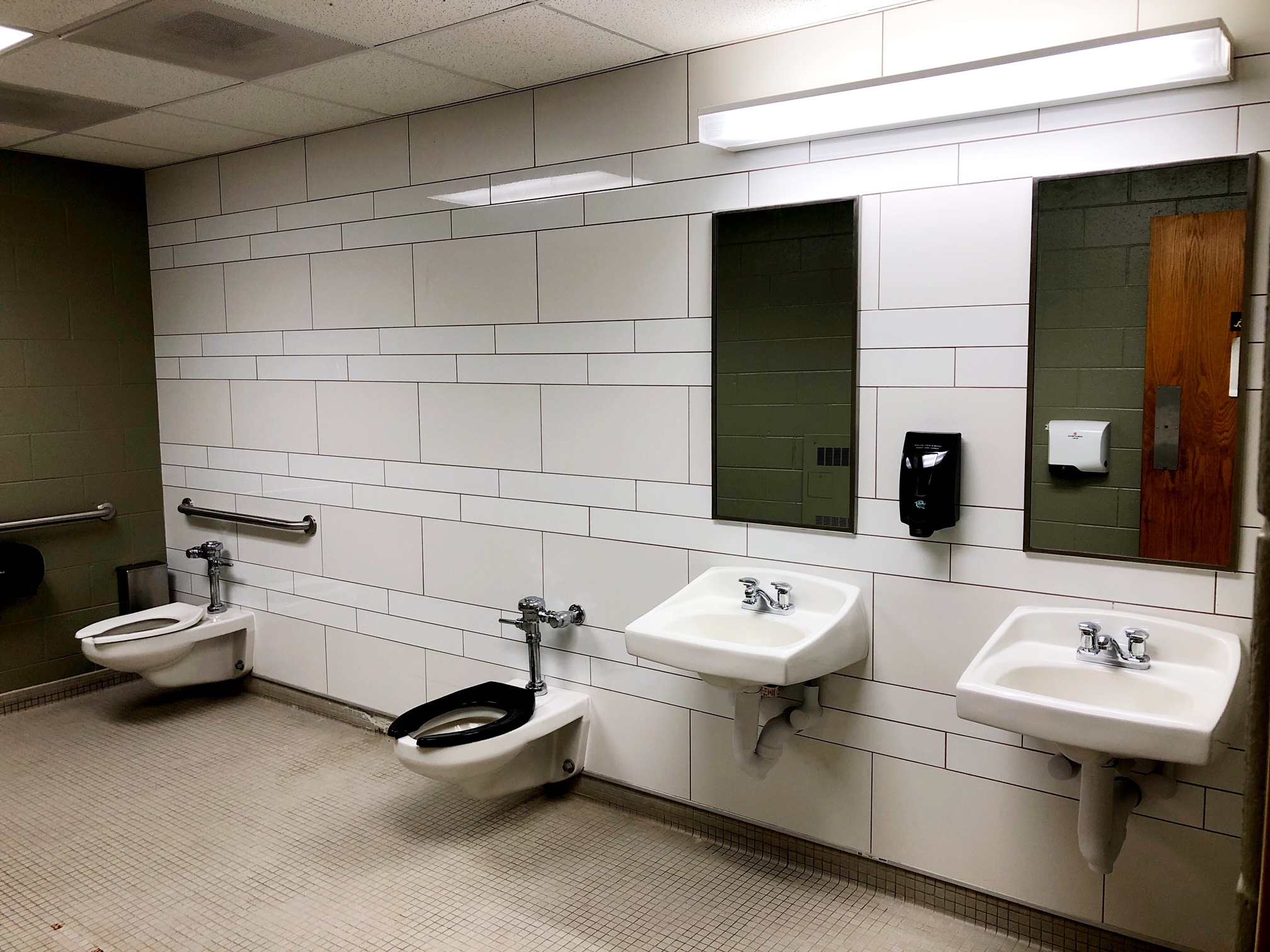 Pine Street Upgrades
Pine Street Upgrades
Renovations will begin Summer 2018
Estimated completion Fall 2019
Elevator Upgrades
Install Fire Suppression System
Replace boilers; replace cooling system and chillers
Replace Gym HVAC system (heating only)
Replace Intercom/bell system
Furniture, fixtures and equipment
Enclose stairwell(s)
Roof Upgrades
Roof Upgrades
The high school received new roofing in select areas
Remove and replace portions of Baker Elementary roofing
Construction began summer 2018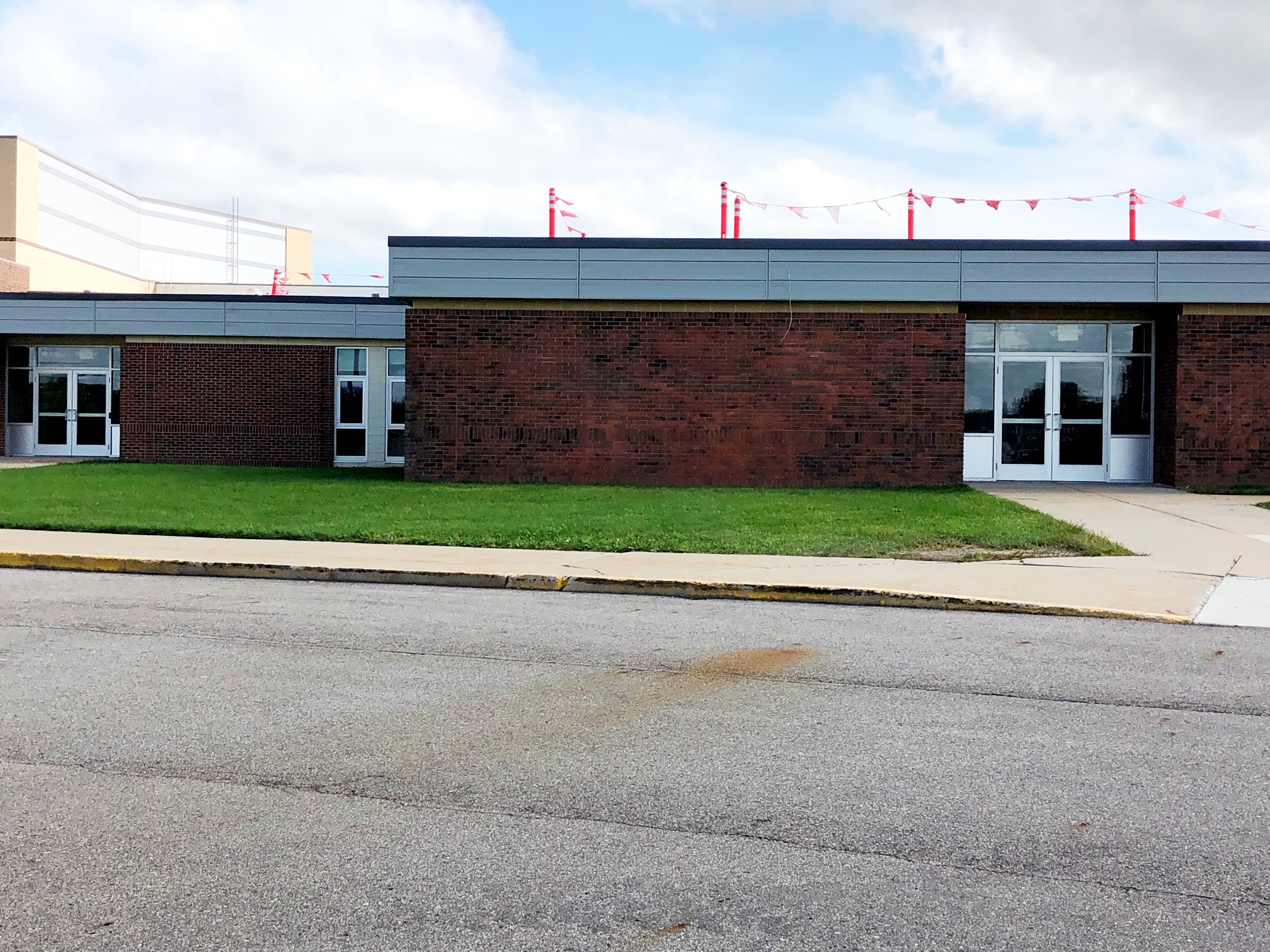 High School Media Center & Other Upgrades
High School Media Center Remodel & High School Other Upgrades
Construction began summer of 2019
Media Center remodel will include new furnishings and windows, areas for student collaboration
IT Department moved to the high school
Exterior siding was replaced with aluminum panels to match WUFAC and Science Wing panels
Select restroom upgrades
Security system upgrades
Railing in main gym bleacher area will be replaced
Press box will be remodeled with insulation and siding; new roof
Estimated completion will be in 2019