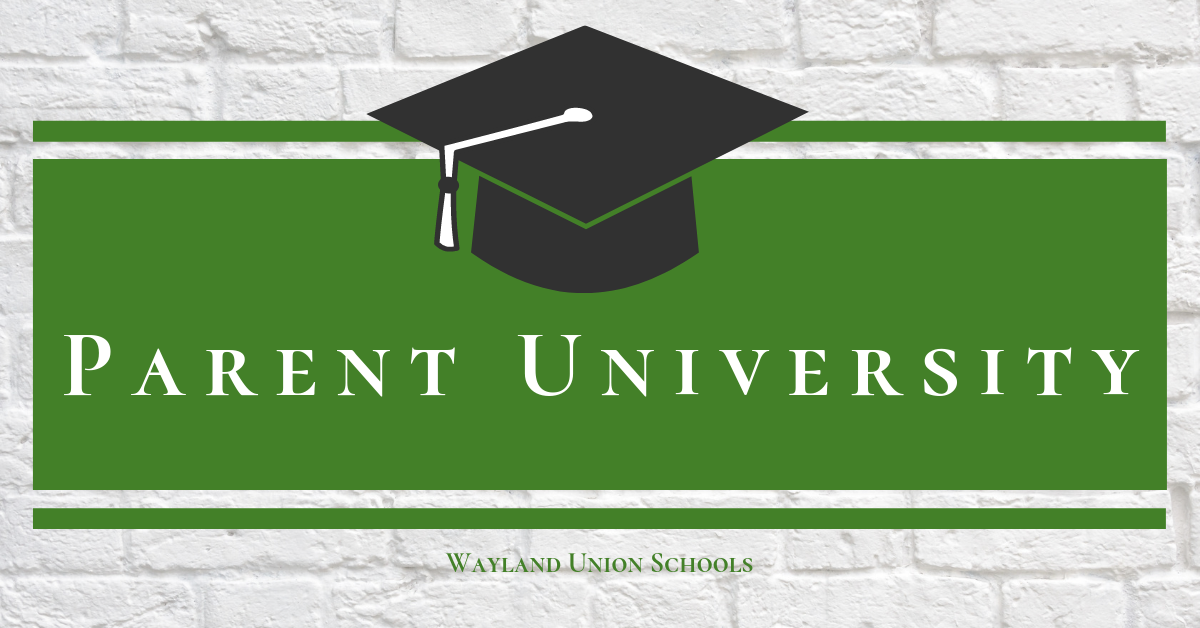 2019-2020 Parent University Calendar
September
Sept. 11, 2010, 9:00am - Baker Elementary Parent Workshop, childcare included
October
Oct. 9, 9:

00am

- Baker Elementary Parent Workshop, childcare included
Oct. 24, 6pm - Showing of film, Resilience. Resilience is a new documentary that delves into the science of Adverse Childhood Experiences (ACEs) and a new movement to treat and prevent toxic stress. Learn more about this important topic of the effects of trauma.
Resilience Trailer - KPJR Films from KPJR FILMS LLC on Vimeo.
November
Nov. 13, 9:

00am

- Baker Elementary Parent Workshop, childcare included
December
Dec. 11, 9:

00am

- Baker Elementary Parent Workshop, childcare included
January
Jan. 9, 9:

00am

- Baker Elementary Parent Workshop, childcare included
February
Feb.12, 9:

00am

- Baker Elementary Parent Workshop, childcare included
March
April
May