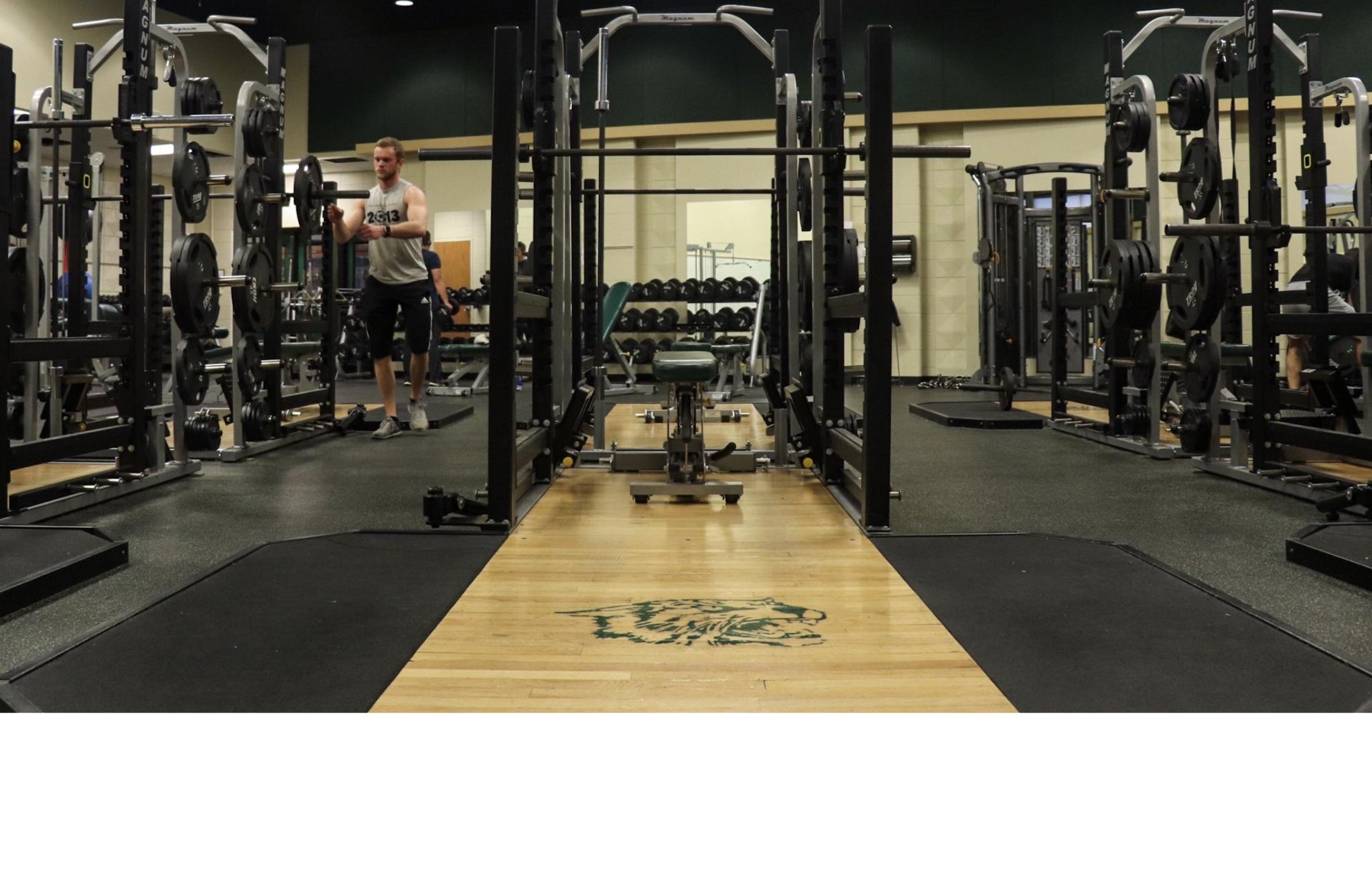 Personal Training
As fitness professionals, our personal trainers help clients by motivating them to make exercise a fun part of their lives. Whether it's improving your overall health and wellness, or seeking fitness through strength training our trainers are ready to get you to the next level, running faster, jumping higher, or learning about your weight management options. It's time to start reaching your fitness goals!
All of our personal training packages come with a personally designed program based on your fitness goals. Packages start at only $90. Each training sessions consist of 1 hour of personalized instruction with your personal trainer. Whether you're just starting out or getting back into it we offer a personal training package that right for everyone.
Because we create a personally designed program and want maximum results we require first time customers to purchase ether a 3 or 10 pack to get started; additional sessions may be purchased thereafter.
3 Pack of personal training $90
10 pack of personal training $250
Individual session $35
To register for personal training stop by the fitness center during business hours, email Waylandfitness@waylanldunion.org or call 269-792-0011.