Kindergarten, Young Fives Enrollment
2020-2021 Kindergarten Pre-Enrollment
If you have a child who will turn 5 by September 1, 2020 and would like to enroll him/her for Young Fives or Kindergarten, please choose from the following options: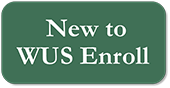 Option 1: New to the Wayland Union School District
Click the button on the left if you are new to the district and this is the first time enrolling a K - 12 student into Wayland Union Schools.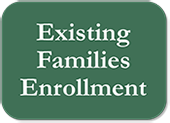 Option 2: Enrolling an additional student from your family
Click the button on the left if you already have other children attending Wayland Union Schools but need to enroll a student.
IMPORTANT: For incoming Young Fives or Kindergarten students, families will need to go to either Dorr or Baker Elementary School to pick up an enrollment packet to complete the enrollment process. Filling out the pre-enrollment form does not finish your enrollment. Someone from the school will contact you after completing the form. Thank you!