Technology
iPad Coverage Information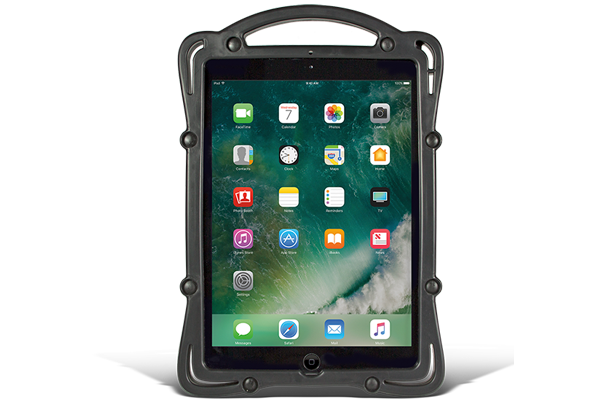 Lets Get It Covered!
1 Year - $30
2 Years - $40
3 Years - $50
Dear Parents/Guardians,
iPad coverage is available to purchase at our Webstore! Just click the green "Webstore" button at the bottom of the page!
When should you get coverage for your students iPad?
6th grade though 12th grade are eligible for this coverage.
Students UNDER 6th grade DO NOT need this coverage as they are not permitted to take their devices home.
What does coverage do for you?
Fixes damaged screens at no cost AS LONG as damage is deemed unintentional.
What does coverage not do for you?
This coverage does NOT cover lost or stolen Devices.
When is the coverage void?
iPads that are damaged and NOT in the provided case. Taking the case off the iPad will void the coverage on the device for that instance, and damage will need to be paid for out of pocket. Coverage continues after the damage is fixed, and case is reinstalled.
Damage is deemed intentional and/or excessive.
What are the out of pocket costs for repairs?
Case Replacement- $30
Screen Repair (case intact)- $50
Screen Repair (case removed)- $110
Lost or Stolen Devices-$250
Devices that have excessive unrepairable damage-$250
PLEASE NOTE:
Intentional damage and void coverage is not determined by Wayland Union Schools. This is determined by the coverage provider.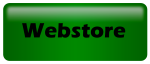 Scott Getter
Director of Technology and FAC
Kacie Vanderband