23-24 Kindergarten & Y5's Enrollment
We are excited to welcome our Little Wildcats to Wayland Union Schools in the Fall of 2023. Enrollment for the 23-24 school year begins February 14, 2023.
Families who wish to enroll their child for Kindergarten need to first complete an online enrollment. Parents complete the online enrollment and meet with our district's registrar to complete the registration. Click HERE for the enrollment page. After families complete an OLR (online enrollment) they will be asked to sign up for a screening scheduled in late April.
Kindergarten/Young Fives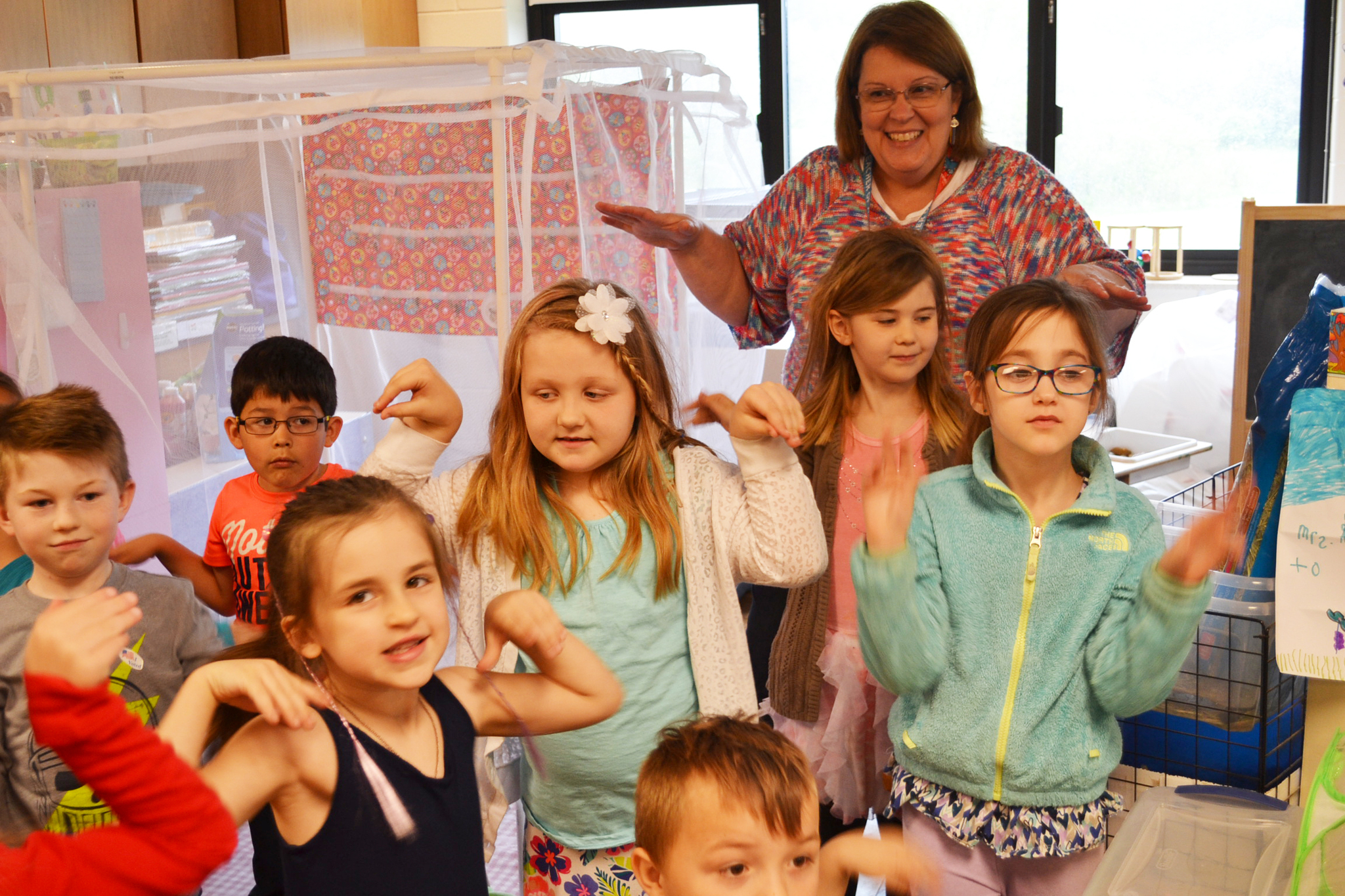 Wayland Union Schools offers both full day, Young Fives and Kindergarten classes at Baker Elementary and Dorr Elementary. Students entering Kindergarten or Young Fives must turn five on or before September 1, 2023. (waivers are available for students born between Sept. 1 and Dec. 1, 2018).