School Board Members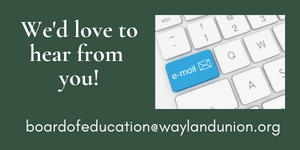 Email the Board of Education at boardofeducation@waylandunion.org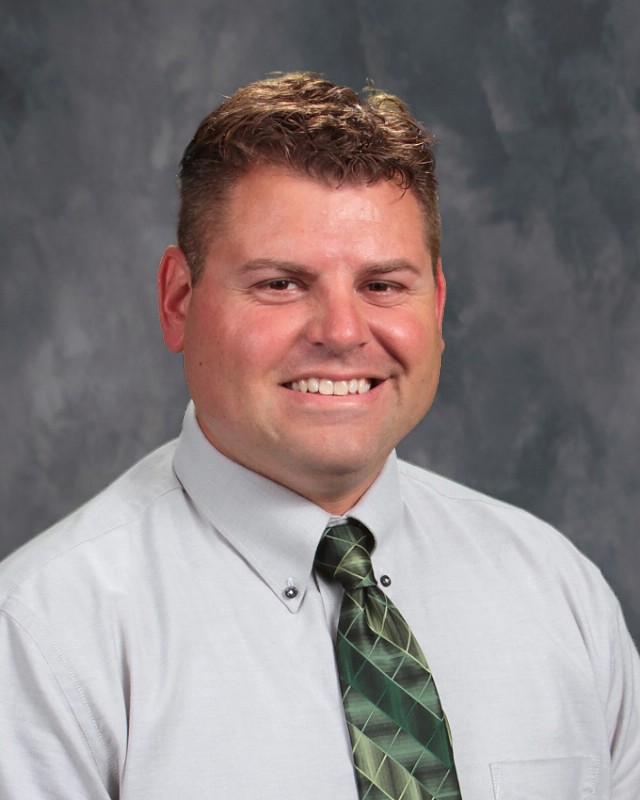 Dan Cassini, Board President, was elected in November of 2016 and is currently serving a four-year term that will expire on December 31, 2024. Dan has lived in Wayland for 12 years and has 3 children attending Wayland Union Schools. He has served for 19+ years in the United States Air Force/Michigan Air National Guard as a munitions and training specialist with the 110th Attack Wing in Battle Creek. He graduated from Fremont High School then Spring Arbor University with a BS in Organizational Management. He is the founder, director and coach of the Wayland Flag Football program. Dan is an assistant to the Varsity Football team and Associate Head Coach of the 10U West Michigan Outlaws Baseball team. He loves golfing, camping, skiing and the outdoors. Dan and his family and attend Corinth Reformed Church. He also hold board seats on the Wayland Union Education Foundation and Wayland Youth Baseball & Softball League.
Email:cassinid@waylandunion.org Phone: 616-889-8755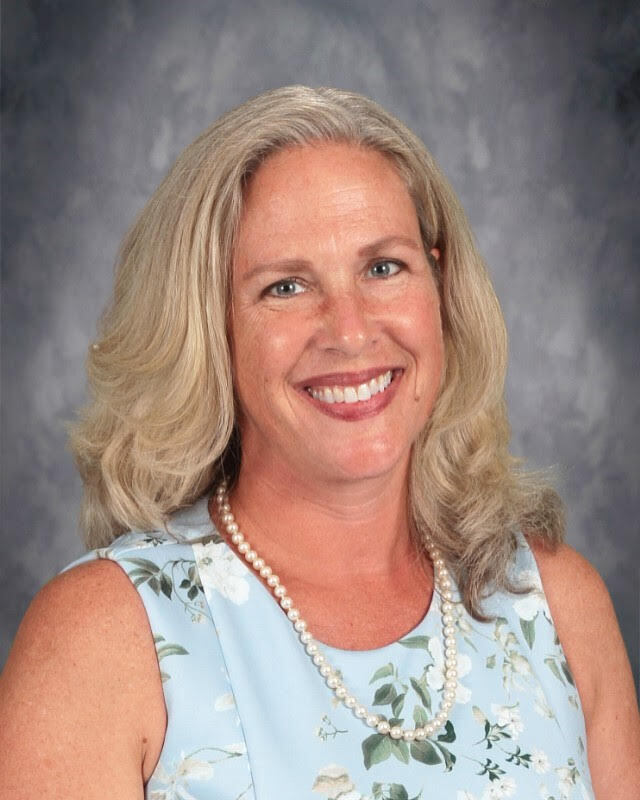 Cinnamon Mellema, Vice President, served on the school board from January 1, 2017 until December 31, 2020. She was appointed to the board on February 7, 2022 to fill a vacancy left by trustee Jason Shane where she will serve through the end of the year. In 2018 she was elected by the Board to serve as Board President. She is a 1990 graduate of Wayland Union High School who is dedicated to her family, her hometown, and public education. She and her husband Scott Mellema are the proud parents of Reilly and Johnnie. Cinnamon has served in education for over 25 years as both a teacher for Kentwood Public Schools and teacher consultant for the Kent Career Technical Center. Her dedication to education is not limited to teaching; she is a committed learner as well, having earned a Bachelor of Science degree from Western Michigan University, a Master of Arts from Grand Valley State University and a Master of Education degree from Western Michigan University.
Email: mellemac@waylandunion.org Phone: 616-437-4895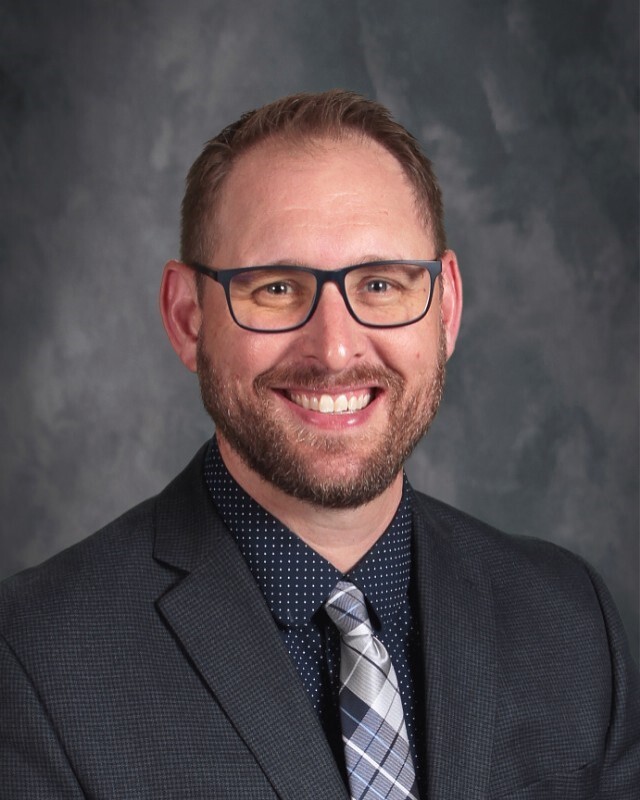 Pete Zondervan, Treasurer, was elected to the board in November 2014 and re-elected in 2018 to serve a four year term expiring December 2022. Pete lives in Wayland with his wife Kristi and his two children. He is a supervisor with Notions Marketing Corporation in Grand Rapids. A Grand Rapids Christian High School graduate, he went to Taylor University in Upland, Indiana and graduated from Calvin College with a Bachelor of Arts degree in Sociology. He loves golf, and playing with games outside with his son Graysen. He also enjoys fishing, and winter activities like sledding.
Email: zondervanp@waylandunion.org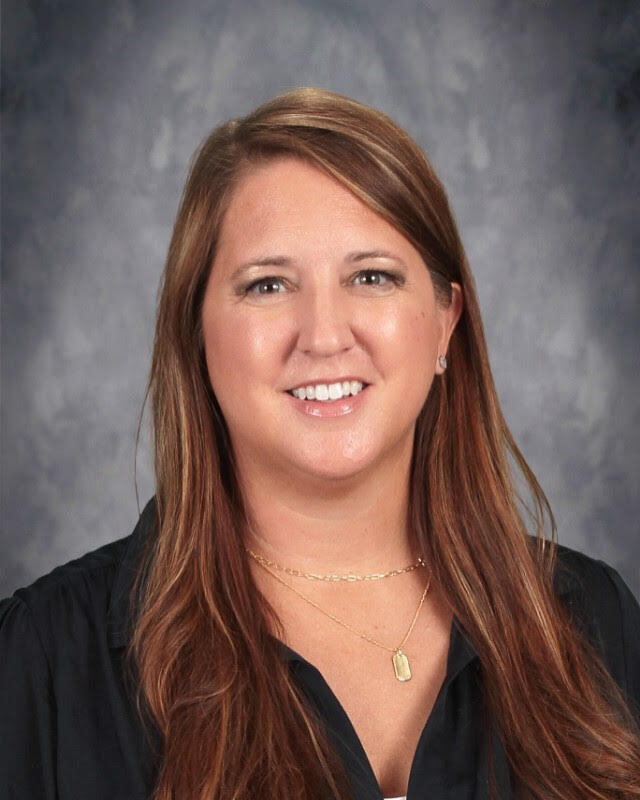 Theresa Dobry, Secretary, has been on the school board since 2011 and is currently serving a four-year term expiring on December 31, 2024. Theresa lives in Dorr and is married to Steve Dobry, a 1988 graduate of WUHS. Together they have three children, all graduates of WUS! Theresa is originally from Scottville, MI and a 1990 Grad of Mason County Central HS. She has a B.S. from Northern Michigan University in Office Systems. Past work experience includes Dow Chemical Company, We Market Success, and 10+ years working as a substitute teacher in the area. She is currently employed by D/A Central, Inc. Theresa attends St. Therese Church and enjoys traveling, watching sports and spending time with family.
Email: dobryt@waylandunion.org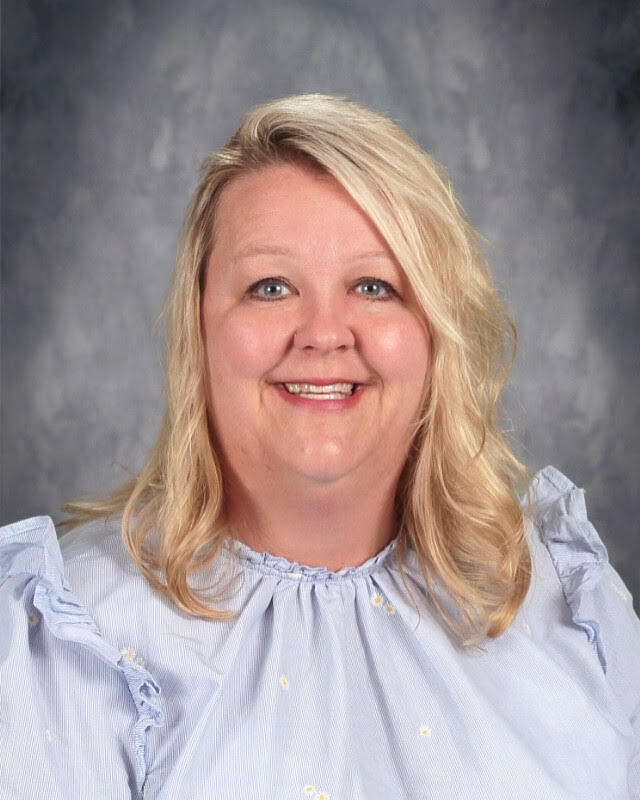 Janel Hott, Trustee, was elected to the board in November 2014, re-elected in 2018 and will serve a four year term expiring December 2022. Janel lives in Wayland with her husband Jack. Both of her children are Wayland graduates. Her daughter is currently serving in the US Air Force and her son is attending Kalamazoo Valley Community College. Janel works as an administrative assistant at Ace Steel and formerly worked at Wayland Union Schools for more than 6 years. She is a 1991 graduate of South Lyon High School and has an associate's degree in liberal arts from Oakland Community College.
Email: hottj@waylandunion.org Phone: (h) 269-792-0297 (c) 269-250-0286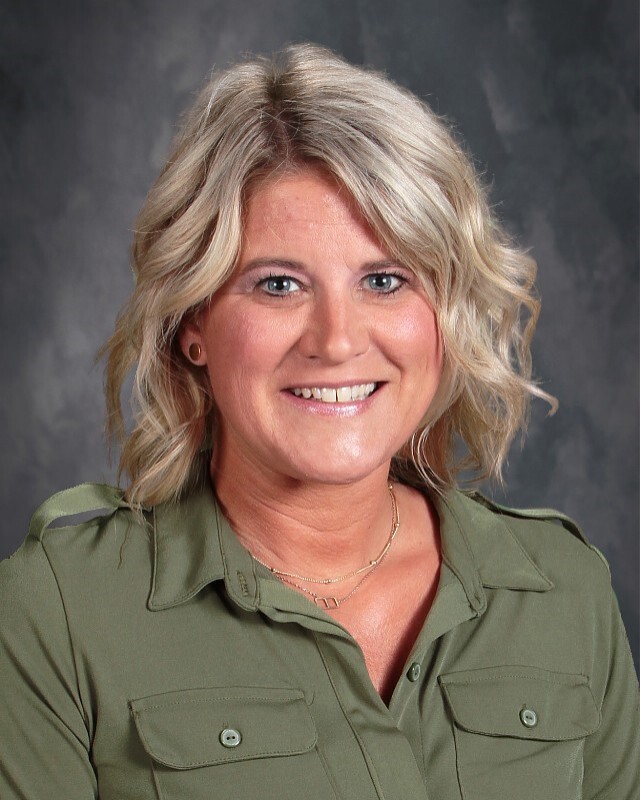 Becky Hohnke, Trustee, was first elected to the board in November of 2020 with the current four-year term expiring December 31, 2024. Becky is a Wayland graduate. She resides in the community and works at Bay Valley Foods as a Human Resource Generalist. Becky has two children that attend Wayland Union Schools. Her daughter is a sophomore and son is in 3rd grade. She is very active within the community. She is a Wayland Kiwanis member, currently serving as Treasurer. She is a Key Communicator for Wayland Union Schools and served on the Strategic Planning committee, as well the bond committee. In the past, Becky has served on the WEPA board and is currently an involved parent volunteering for various activities within the community.
Email: hohnkeb@waylandunion.org Phone: 616-366-6397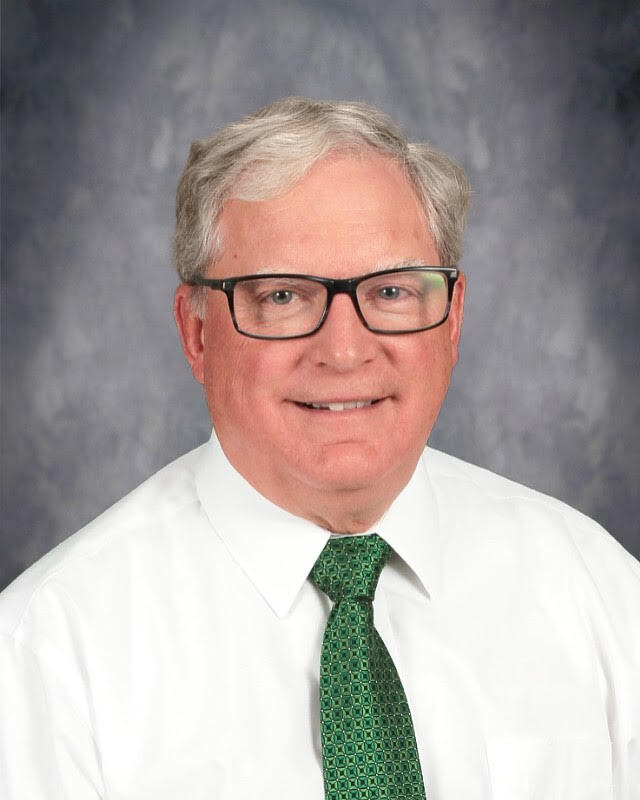 Norman Taylor, Trustee, was appointed to the Board on May 23, 2022 to fill a vacancy left by Toni Ordway where he will serve through December 2022. He is a 1973 graduate of Tekonsha High School. He and his wife Debbie live in Wayland, have three grown children, and their 12 grandchildren include two recent Wayland Union graduates, 8 current students in the school district, and two preschool students. They enjoy spending time with their family and grandchildren, traveling, and attending school events. Norman is a retired public educator (teacher and administrator) of 44 years, including his last ten years at Wayland Union Schools. He has a passion for service and is very active in the community, serving on various boards and committees, including the Bond Committee and as a Key Communicator. He works part-time as a Delivery Specialist at General RV in Wayland. Norm holds a BA in History Education and MA in Education, both from Michigan State University, and did doctoral work in Educational Leadership at Western Michigan University. He is also a MHSAA registered official in four sports.
Email: taylornorm@waylandunion.org Phone: 616-293-6648