School Board Members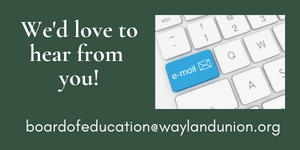 Email the Board of Education at boardofeducation@waylandunion.org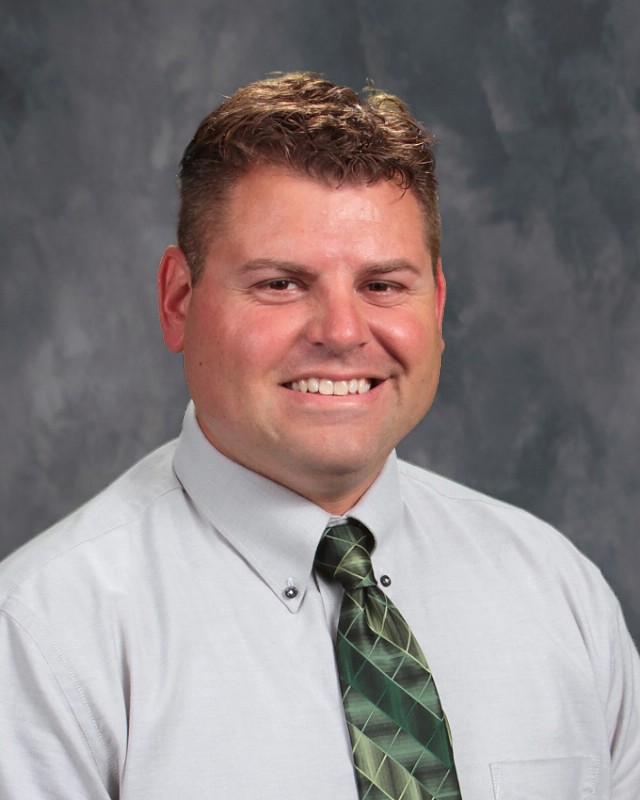 Dan Cassini, Board President, was elected in November of 2016 and is currently serving a four-year term that will expire on December 31, 2024. Dan has lived in Wayland for 12 years and has 3 children attending Wayland Union Schools. He has served for 19+ years in the United States Air Force/Michigan Air National Guard as a munitions and training specialist with the 110th Attack Wing in Battle Creek. He graduated from Fremont High School then Spring Arbor University with a BS in Organizational Management. He is the founder, director and coach of the Wayland Flag Football program. Dan is an assistant to the Varsity Football team and Associate Head Coach of the 10U West Michigan Outlaws Baseball team. He loves golfing, camping, skiing and the outdoors. Dan and his family and attend Corinth Reformed Church. He also hold board seats on the Wayland Union Education Foundation and Wayland Youth Baseball & Softball League.
Email:cassinid@waylandunion.org Phone: 616-889-8755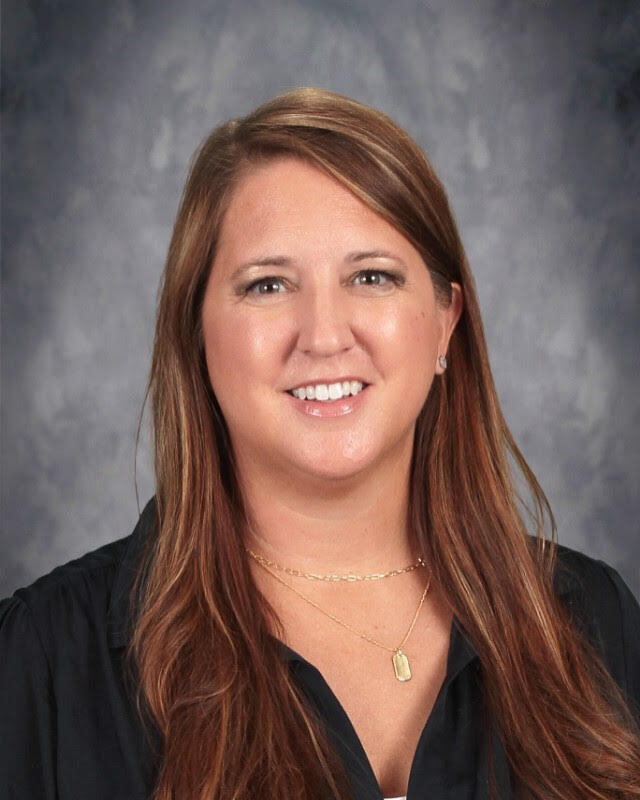 Theresa Dobry, Vice President, has been on the school board since 2011 and is currently serving a four-year term expiring on December 31, 2024. Theresa lives in Dorr and is married to Steve Dobry, a 1988 graduate of WUHS. Together they have three children, all graduates of WUS! Theresa is originally from Scottville, MI and a 1990 Grad of Mason County Central HS. She has a B.S. from Northern Michigan University in Office Systems. Past work experience includes Dow Chemical Company, We Market Success, and 10+ years working as a substitute teacher in the area. She is currently employed by D/A Central, Inc. Theresa attends St. Therese Church and enjoys traveling, watching sports and spending time with family.
Email: dobryt@waylandunion.org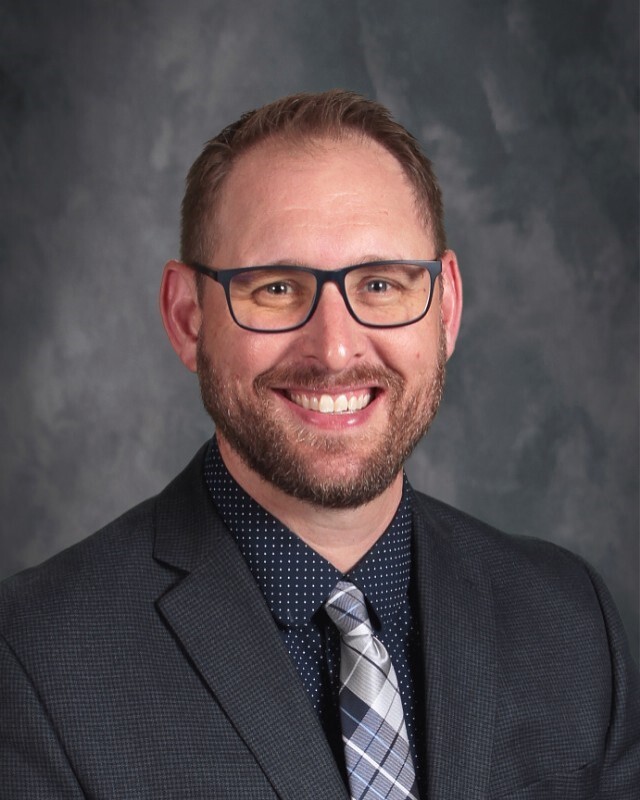 Pete Zondervan, Treasurer, was elected to the board in November 2014 and re-elected in 2018 to serve a four year term expiring December 2022. Pete lives in Wayland with his wife Kristi and his two children. He is a supervisor with Notions Marketing Corporation in Grand Rapids. A Grand Rapids Christian High School graduate, he went to Taylor University in Upland, Indiana and graduated from Calvin College with a Bachelor of Arts degree in Sociology. He loves golf, and playing games outside with his son Graysen. He also enjoys fishing, and winter activities like sledding.
Email: zondervanp@waylandunion.org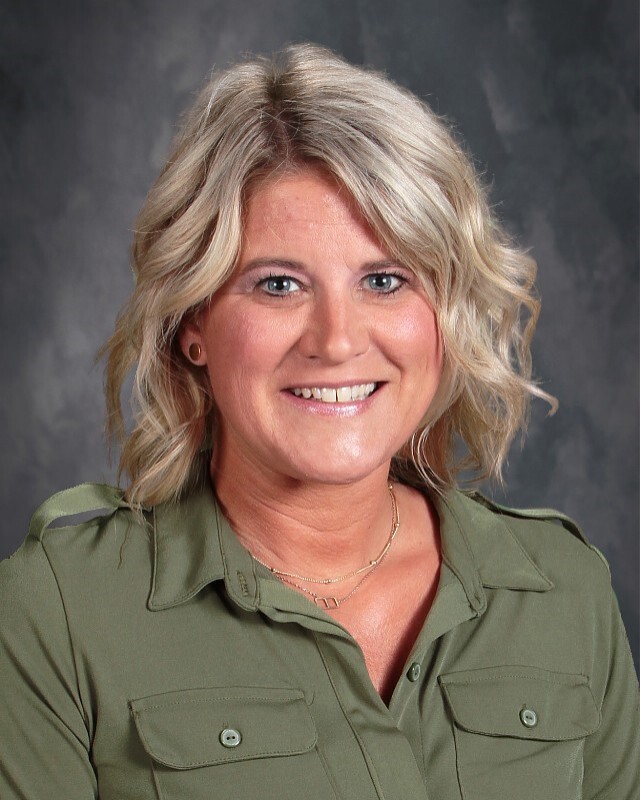 Becky Hohnke, Secretary, was first elected to the board in November of 2020 with the current four-year term expiring December 31, 2024. Becky is a Wayland graduate. She resides in Wayland and has two kids who attend Wayland Union Schools. She has worked for TreeHouse Foods as a Human Resources Generalist for over 13 years. Becky is very active in the community and loves to volunteer. She is a part of various groups, including the Wayland City Chamber, Wayland Main Street and Key Communicators. In her free time she enjoys spending time with her kids and supporting their activities. Becky enjoys traveling. In the summer she enjoys the beach and a good book and in the winter she enjoys Hallmark movies.
Email: hohnkeb@waylandunion.org Phone: 616-366-6397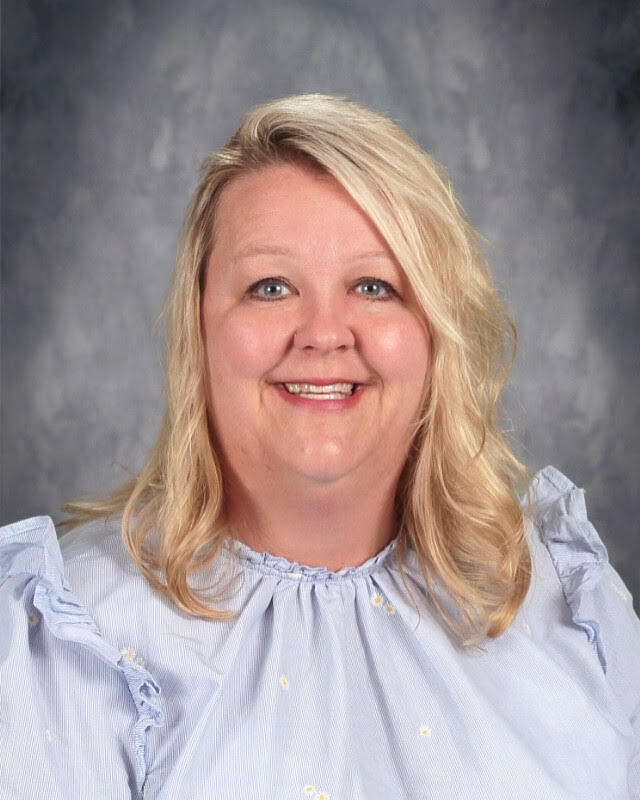 Janel Hott, Trustee, was elected to the board in November 2014 and has served for the past 8 years. Her current 2-year term will expire in December 2024. Although being raised on the east side of the state, Janel has lived in Wayland since 2001. Both of her parents and a grandfather were Wayland graduates. Janel's two children proudly graduated from Wayland High School and Wayland has been a temporary home for the 14 exchange students that Janel and her family have welcomed into their home over the past several years. Janel has been actively involved in the Wayland school community and the Wayland community at large, serving in many capacities over the course of 20 years. Janel has worked for Acrisure as an Administrative Assistant for over 5 years. Janel is a 1991 graduate of South Lyon High School and has an associate degree in liberal arts from Oakland Community College.
Email: hottj@waylandunion.org Phone: (h) 269-792-0297 (c) 269-250-0286
J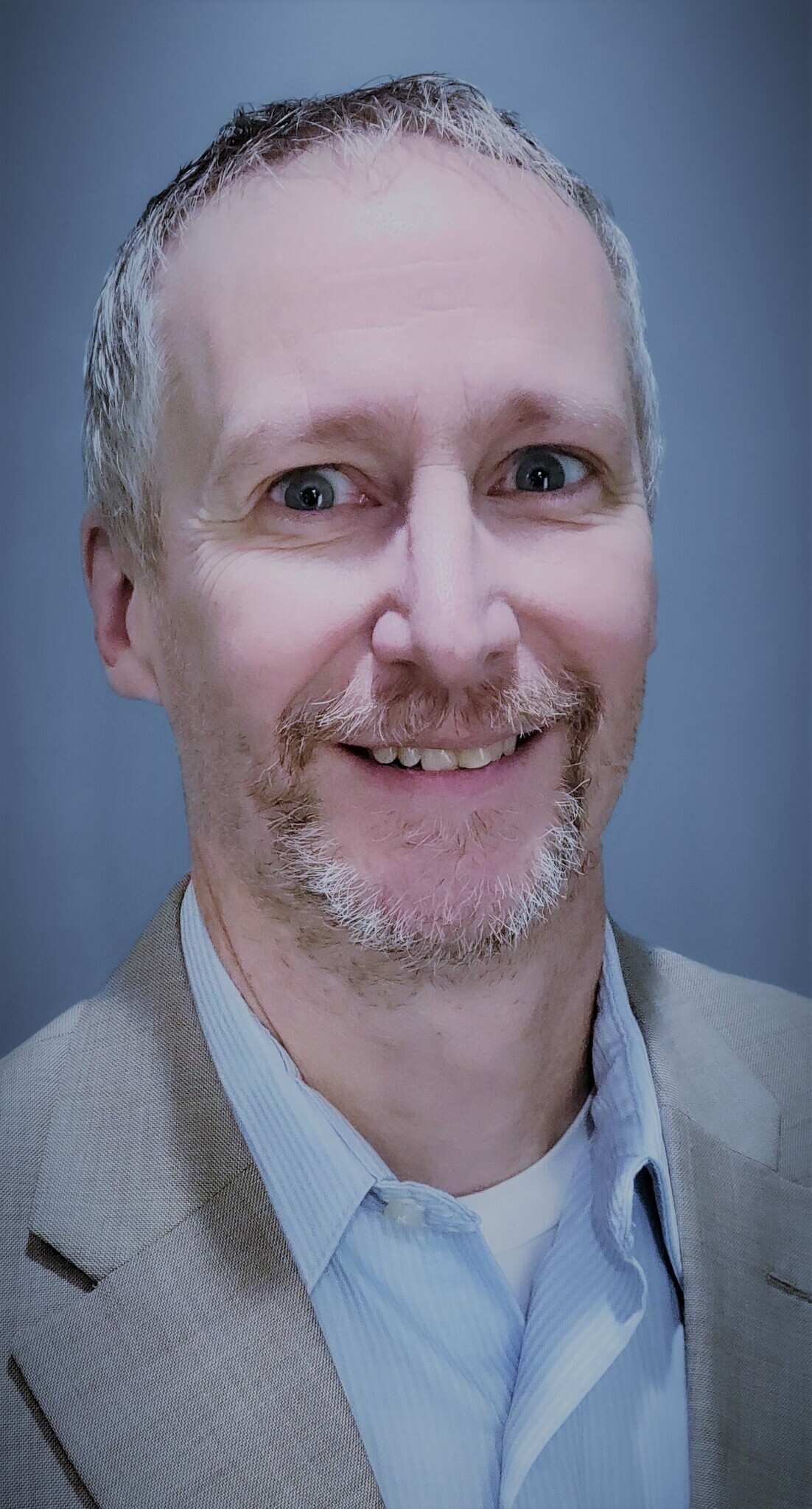 eff Koon, Trustee, was elected to the board in November of 2022 and will serve a 4-year term, expiring December 31, 2026. Jeff lives in Dorr Township with his wife Jen and two sons, Travis and Shane. Travis will graduate with the class of 2023 and Shane with the class of 2026. Jeff is originally from Wyoming, MI and is a 1989 graduate of Wyoming Park High School. Jeff began his career with Adient (formerly Johnson Controls) in 1998, currently holding the position of Regional Supply Chain Manager. He enjoys supporting both Travis and Shane in their athletic events at Wayland Union High School and their club soccer teams with Michigan Rangers FC and Michigan Rovers Athletic Club.
Email: koonjeff@waylandunion.org Phone: 616-886-8280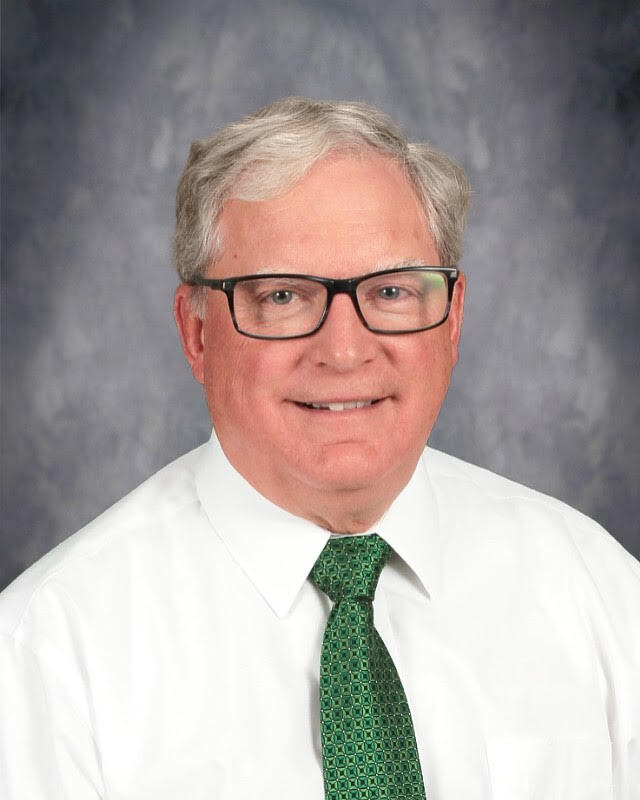 Norman Taylor, Trustee, was initially appointed to the Board in May of 2022 to fill a vacancy, and then elected to a full four year term in November, 2022. He is a 1973 graduate of Tekonsha High School. He and his wife Debbie live in Wayland, have three grown children, and their 12 grandchildren include two recent Wayland Union graduates, 9 current students in the school district, and a preschool student. They enjoy spending time with their family and grandchildren, traveling, and attending school events. Norman is a retired public educator (teacher and administrator) of 44 years, including his last ten years at Wayland Union Schools. He has a passion for service and is very active in the community, serving on various boards and committees, including the Bond Committee and as a Key Communicator. He works part-time as a Delivery Specialist at General RV in Wayland. Norm holds a BA in History Education and MA in Education, both from Michigan State University, and did doctoral work in Educational Leadership at Western Michigan University. He is also a MHSAA registered official in four sports.
Email: taylornorm@waylandunion.org Phone: 616-293-6648