Dorr Parent Teacher Organization
Dorr Parent Teacher Organization
Dorr PTO provides support to the students and teachers of Dorr Elementary. We organize fundraisers, provide classroom resources, pay for field trips, plan FUN activities, assist teachers, and serve wherever we are needed.
All parents are welcome to volunteer their time and/or resources to help further the success of Dorr students, families and staff!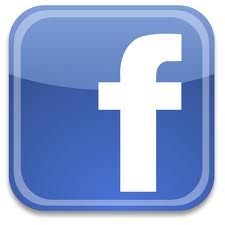 Follow Us On Facebook! Search "Dorr Elementary PTO"
Officers:
President - Danielle Martin
Vice President - Tina Schumacher
Secretary - Samantha Oswald
Treasurer- Jessica Longnecker
Trustees - Josh Kamanski