January 4, 2023
Jody Tyner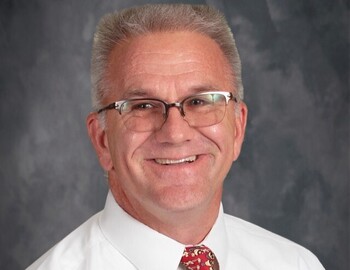 It is with deep sadness and heavy hearts that we inform you of the death of a beloved teacher and coach, Jody Tyner. Mr. Tyner suffered a stroke on December 17, 2022 and subsequently passed away on December 31, 2022. Jody was a part of the Wildcat family for over 16 years, working at the Middle School as an 8th grade history teacher. He was also a wrestling coach for the High School.
A celebration of life open house will be conducted on Friday, January 6, 2023, 5:00pm to 8:00pm at the Barry Expo Center (1350 M37, Hastings, MI 49058).
Please keep Jody's family, friends, students, student athletes and coworkers in your thoughts as they navigate through these difficult days.