April 18, 2022
WUS Inducts New Members into Alumni Hall of Fame
Wayland, MI – Wayland Union Schools will induct new members into the Wayland Union Schools Alumni Hall of Fame in April. New inductees include Dennis Nickels and Joan Miller. Nickels will be inducted posthumously with his wife, Randi, accepting the award on his behalf.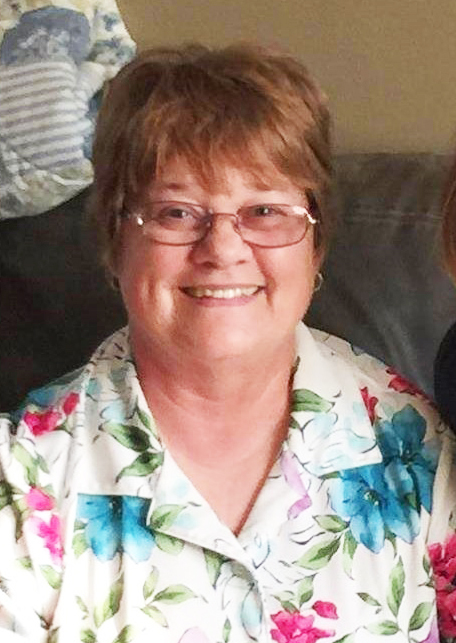 Joan (Morganstern) Miller (Class of 1964)
Joan and her husband Joe Miller, owned and operated Miller Phillips 66 gas station for over 25 years and then Railside Auto Service in Wayland. During this time, Joan was very supportive of Wayland Union Schools and generously donated to countless groups and organizations as well as various causes. She spent a lot of her free time volunteering at Baker Elementary and was well known by students. As an active community member, Joan was also very involved behind the scenes at the Wayland Fire Department, with her husband Joe being the Fire Chief. As a member of St. Therese Catholic Church, she sent get well cards to the sick on behalf of the church. She volunteered for Christian Services visiting the shut-ins, delivering flowers and fruit baskets. She is active with the Wayland Union Schools Alumni group and remains close to many of her high school graduating class by keeping in touch with them through cards and emails. Miller was also a friendly face at Harding's Market in Wayland for many years.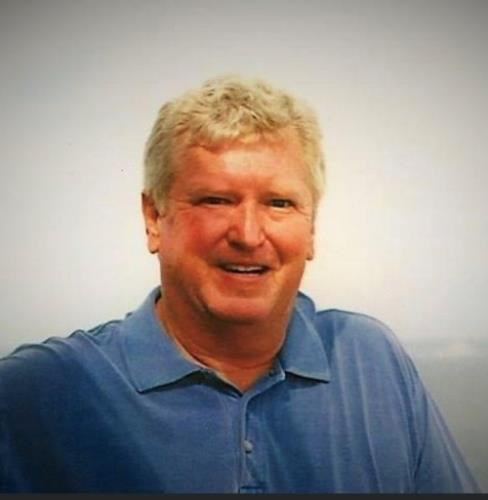 Dennis W. Nickels (Class of 1964)
While attending Wayland High School, Dennis lettered in football, basketball and tennis. He also participated in student government, the W Club, school plays, and the debate team. Dennis graduated from Ferris State University's College of Pharmacy in 1969 and worked for his father's Wayland-based business, Nickels Pharmacy. He later established and ran his own Nickels Pharmacy in Plainwell. Both Randi and Dennis were active leaders at St. Therese Catholic Church and he was a founding member of the Wayland Area Jaycees. Dennis completed his MBA from the University of Notre Dame in 1988 and subsequently began a productive and rewarding career as a consultant and principal with Deloitte Consulting.
Among his many accomplishments, Dennis' leadership laid the groundwork for the expansion of the Michigan State University College of Human Medicine to Grand Rapids. Following his "retirement" from Deloitte in 2008, Dennis remained active on the Alumni Boards of Directors for Ferris State University's School of Pharmacy and the O'Hara Society for the University of Notre Dame. He was appointed by Governor Rick Snyder to the Michigan State Waterways Commission in 2012, on which he proudly served as Chairman.
Wayland Union Schools established an Alumni Hall of Fame in the fall of the 2000-2001 school year. The presentation will be held at the WUHS Scholastic Honors Night where students with a GPA of 3.5 or higher are recognized. The keynote speaker for the evening is Andrew Murray, WUHS class of 2004, who is now Director of Academic Advising for the College of Arts & Letters at Michigan State University. The Scholastic Honors Night will be held on Tuesday, April 19, 2022 at the Wayland Union Fine Arts Center at 6:30pm.